Creating employee engagement
At the heart of any successful business are its people. Never before has employee engagement been as important as it is today. The emerging Omni-channel digital business environment is becoming more automated and anonymous – more immediate and self-service – and yet customers are looking for a more sincere and personal relationship in the dealing they have with a brand.
It is the people that provide that experience, and their advocacy as an employee that is becoming increasingly valuable as a point of recommendation and differentiation in the battle to win and retain customer loyalty.
CGA understand how to assess and develop compelling employee advocacy. Through our work over the last 16 years we intuitively understand the importance of an organisations culture and how best to secure loyalty and advocacy by developing an outstanding employee experience.Talk to us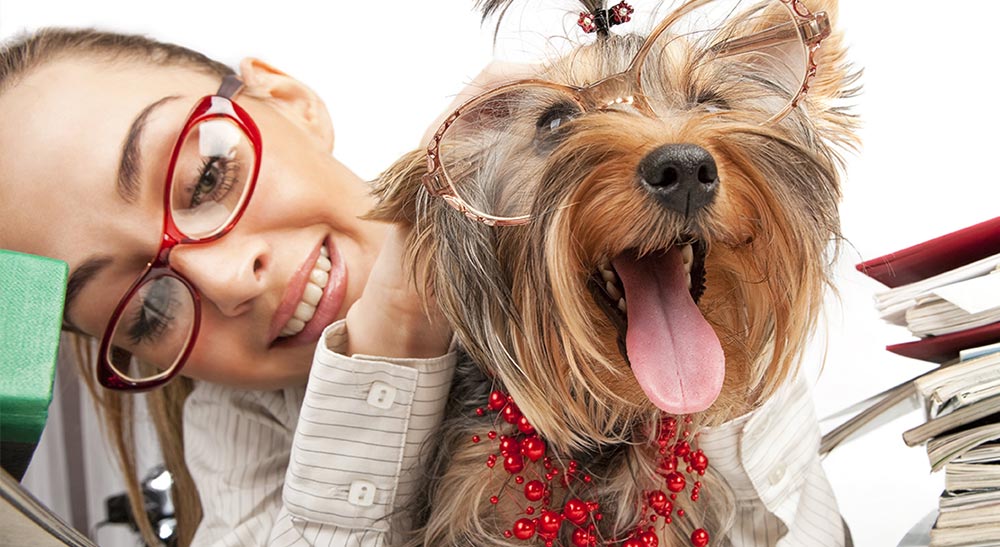 Let us help you transform your customer experience
Get in touch