Engaging the discerning customer
Today's customer has never had so much choice, or the ability to satisfy their needs and expectations so quickly. The globalisation of taste and opportunity combined with the digital market place is creating an instant gratification mind-set that is reflected in a far more discerning behaviour pattern in which loyalties are quickly transferred. Many customers believe they can have anything they want, whenever they want it.
Engaging with this rapidly changing mind-set, across cultures, in a relevant and innovative manner, is one of the biggest challenges facing leadership teams today. At stake is no less than the protection of tomorrow's business revenue streams.
CGA have deep and proven experience of understanding this changing customer behaviour, and developing innovative engagement programmes to help future proof on-going business performance. Talk to us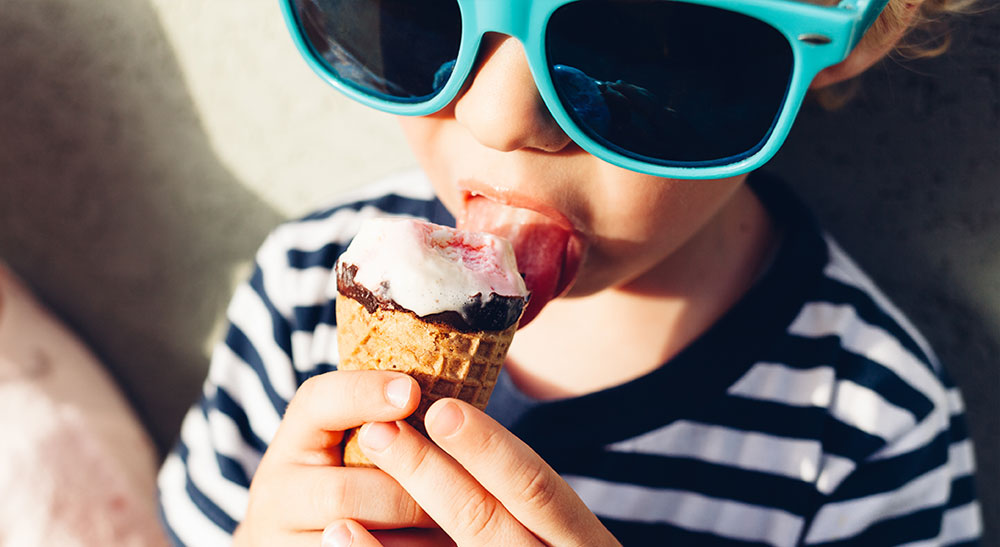 Let us help you transform your customer experience
Get in touch