Put the customer at the heart of your business
In our increasingly multi-channel, 24/7 digital world, adding value for customers can be hard. Transactional business models are being disrupted by new digital propositions that provide consumers with convenience and access to a wide array of products in increasingly new and innovative ways. Meeting customer expectation is extremely challenging.   Leadership teams across the globe are being forced to simultaneously understand the value of their future customer base, quickly identify how to improve the current service experience and consider the degree of organisational transformation required to future- proof the business.
As experienced CX practitioners, CGA understands this new world. CGA has led and managed highly successful multi-channel customer propositions to engage customers in authentic experiences that build lasting and loyal relationships. From cars to trains, health to wealth, dolphins to diamonds and leisure to pleasure – we understand how to engage the most challenging and unemotional customers and what makes them tick at a deep and behavioural level, read our case studies.
It is this specific experience that we share with our clients. We help them understand how the value of customer experience impacts on their organisation's  efficiency and growth strategies. We understand how to engage with customers emotionally and commercially to protect and grow revenue streams and evolve innovative new business propositions. We are also experienced in engaging a workforce to deliver the customer experience and drive loyalty and advocacy.
We are customer transformation specialists', expert at putting the customer at the heart of your business. We'd love to discuss how we can help. Talk to us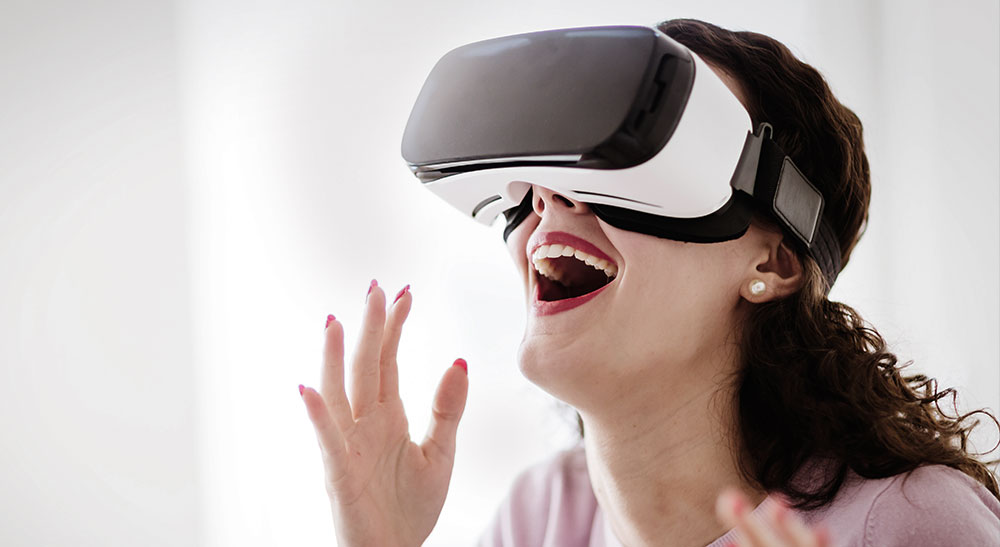 Let us help you transform your customer experience
Get in touch