Now Fully Booked
Running a successful Voice of Customer (VoC) program and linking customer experience outcomes to commercial results is not easy. The automotive industry in particular is being challenged by a number of key drivers, not least the need to:
Recognise changing customer experience expectations
Appeal to a younger and increasingly digital customer
Respond to its competitors raising their game
Renault Group is currently topping many customer polls after launching their own Drive the Change program. They realised that simply consolidating their traditional European market would not be sufficient to stave off competition so they executed a Global vision for customer experience excellence.
This Webinar will explain:
How CGA helped Renault to take on this challenge to:
Transform their customer experience
Grow their business Globally
Deliver superior returns for their shareholders
After listening to this webinar:
You will learn how to:
Develop a business-case for global implementation in the context of all key competitors and their customer experience
Systematically measure customer moments of truth using our unique Customer Heartbeat methodology
Align employee KPIs to reflect customer moments of truth™
Deliver a staged roll-out program across priority markets
Link customer experience uplift to bottom line profit
Register your place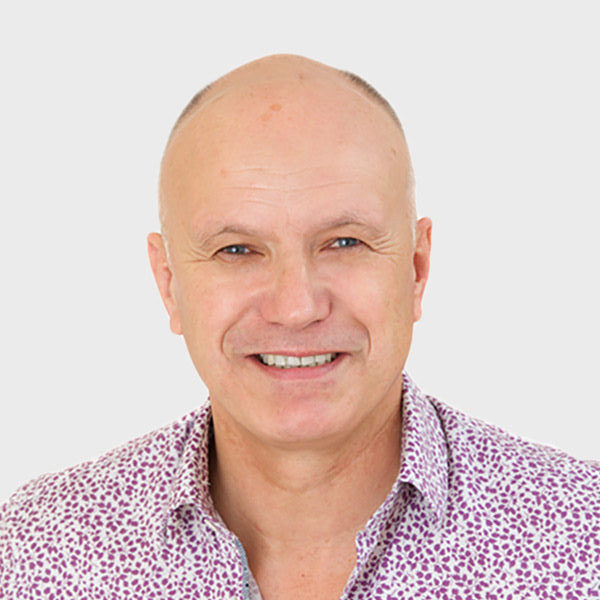 Webinar Details:
Topic: 21st Century Customer Engagement
Date: Friday 14th July
Time: 11.30am (UK time)
Live Q&A session post webinar
Presenter:
Chris Garthwaite, CEO at CGA Experience and Keynote Speaker
Register your place