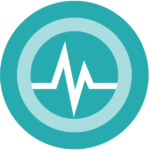 Listening to your customers
'CGA, in conjunction with our partners, oversees the day-to-day management of many of the world's largest and most effective voice of customer programmes.
CGA oversees the day-to-day management of some of the world's largest and most effective voice of customer programmes. Like Michelin and Renault for instance.
Our diagnostic tools can reach into every corner of your business to accurately gauge the gap between customer expectations and their memories of what they actually experience. What's more, our programmes are linked to industry data points that allow you to benchmark your progress against the market and demonstrate meaningful progress.
At the heart of our approach is CGA's unique Customer Heartbeat® methodology. This allows you to not only identify the key customer pain points to resolve, but also to identify your  unique brand behaviours to protect and invest in further.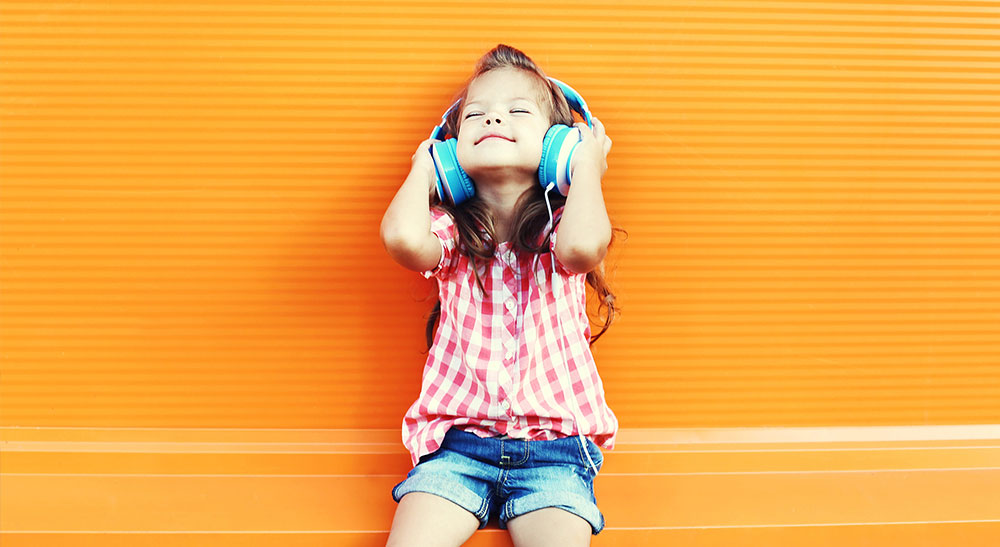 "Renault deploy Heartbeat® as its global group experience tracking measure – currently operating across 34 countries worldwide. Renault's C@RE 2.0 programme aims to drive loyalty, increase conversion and deliver a seamlessly connected digital experience."  Read our case study 

Graham Ryan, Senior Consultant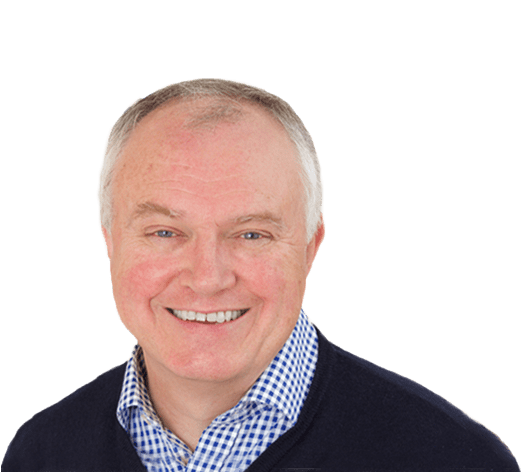 Let us listen to the voice of your customer and your people, engage in their stories and help close the gap between expectations and real life experience.
Are you listening to your customer heartbeat?
Heartbeat® is CGA's proprietary journey mapping solution that brings the customer to life helping show immediate pain points in real-time and identifying where future intervention will offer greatest value. Heartbeat® is simple, highly visual and pragmatic – and it delivers.
We are proud of our relationships and the results we achieve for our clients. Take a look at some of our recent work from around the globe.
Let us help you transform your customer experience
Get in touch