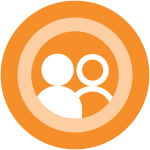 Making customer centricity a reality
We specialise in business strategy through the customer's eyes, redefining and future proofing brand propositions based on changing market needs
CGA's helps you to connect customer experience to improved profitability. Our service delivers measurable results across each of your customer's key moments of truth. From employee engagement to customer memories of moments of truth, and from budget allocation to return on investment.
Our approach is designed to engage leadership, operations, human resources and marketing teams. This holistic approach will help you to identify and quantify opportunities to enhance your key customer interactions, and the readiness of your culture to pursue them.
What results is a joined-up customer experience with a unifying approach where there may have been multiple and inconsistent ways of working in the past.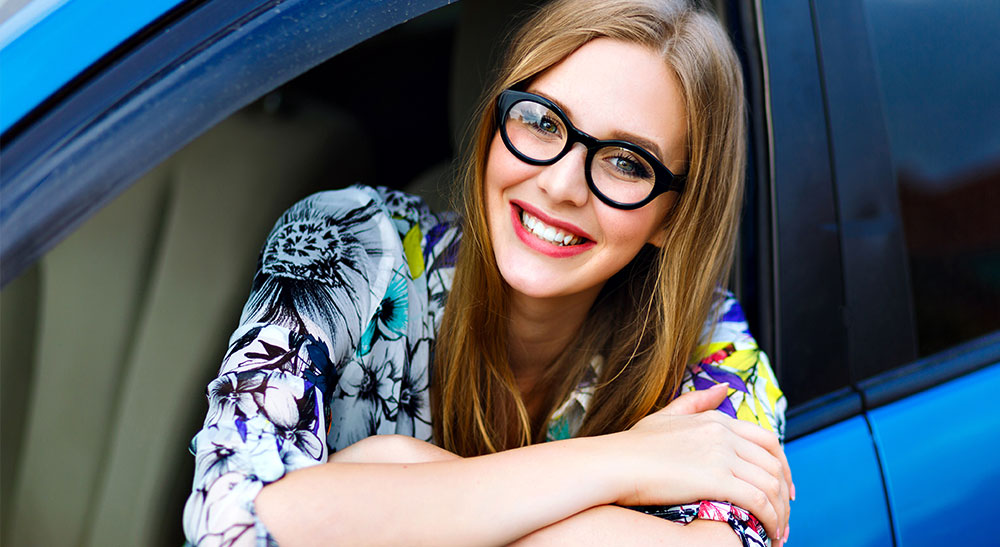 See our approach to projects
" We transform customer insight and client vision into reality. We are your customer champion; we will put your customer at the heart of everything that we do." 

Chris Garthwaite, CEO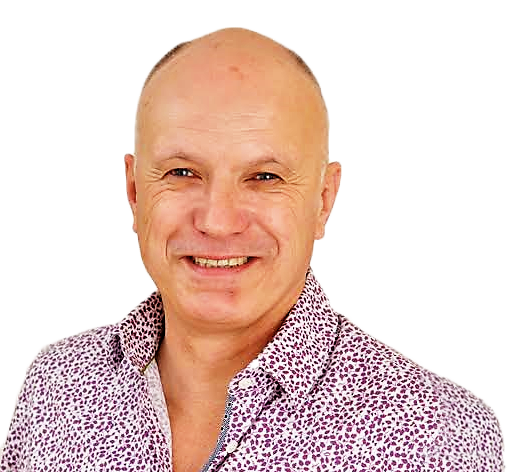 We are proud of our relationships and the results we achieve for our clients. Take a look at some of our recent work from around the globe.
Let us help you transform your customer experience
Get in touch