Navigating digital disruption
The accelerating impact of digital technology on all customer propositions is profound. No business model is safe.
However, our belief is that rather than fight or deny it, the digital opportunity should be embraced as an essential ingredient of a 21st century customer proposition. All leadership teams need to be assessing how best to harness the potential of this digital disruption, specifically how best to ensure how their business models are protected and enhanced in their ability to engage the rapidly changing needs and expectations of customers.
CGA has consistently helped clients navigate this digital disruption, specifically pioneering the development of innovative customer proposition developments that embrace and harness this emerging digital capability. Talk to us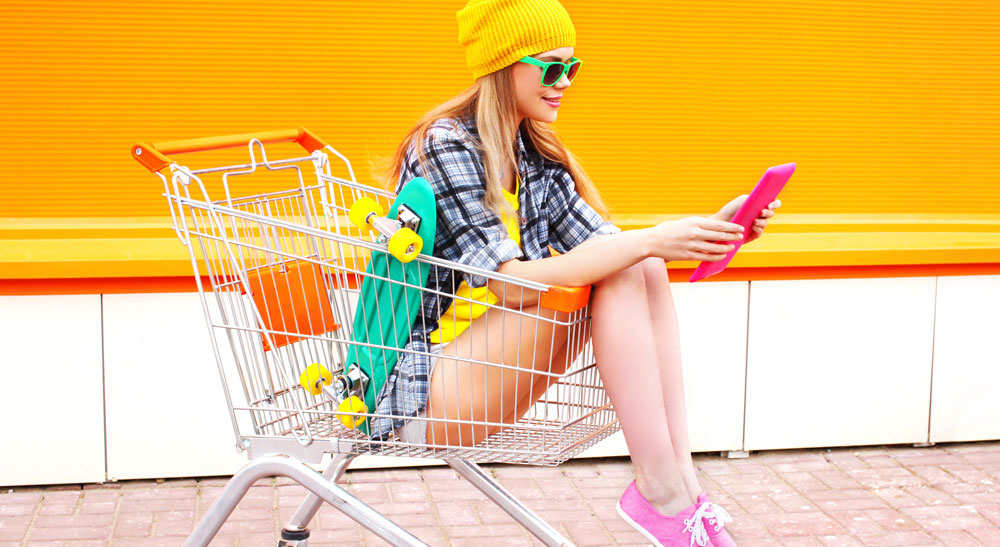 Let us help you transform your customer experience
Get in touch