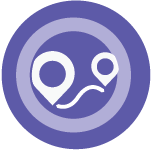 Create a roadmap of Initiatives & Innovation
Delivery starts with our proprietary roadmapping methodology.
CGA creates an agreed roadmap, framed around the core promises an organisation wants to deliver to its customer. It defines key initiatives aimed at solving pain points and ultimately delighting the customer. These solutions encompass all channels and touchpoints, from the digital to the human and initiatives. They may start at simple improvement, or encompass radical transformation with a burning need for employee engagement to deliver them. Some initiatives may need pilots to demonstrate their impact, others will require an analytical approach to their justification through a business case.
Whatever the plan, creating targets and measurement against progress is critical to delivery.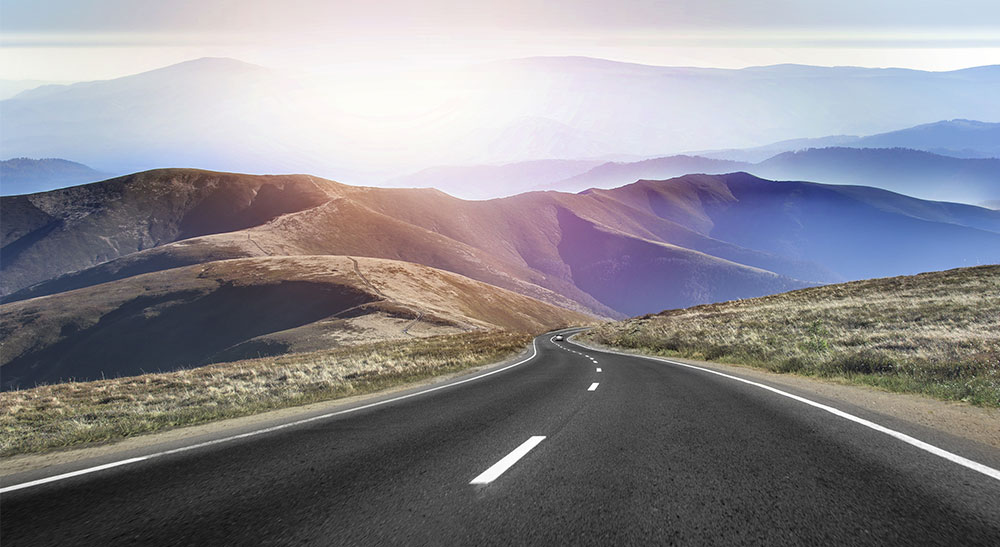 Let us help you transform your customer experience
Get in touch