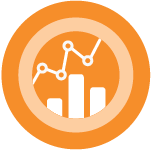 At CGA we take a pragmatic approach to VOC deployment. Most organisations have a good understanding of their own level of Customer Experience maturity, so the ability to act upon what gets measured is usually the best criterion for pragmatic VOC design and deployment.
Regardless of maturity, an informed understanding of the customer's journey is usually the best place to start. Our Customer Heartbeat® methodology helps define what matters most to the customer, and where key pain points lie.
Focusing a VOC programme on key pain points and measuring performance against chosen Moments of Truth will demonstrate effective progress against the transformation roadmap. Crucuially, this then helps inform ongoing investment decisions.
Today's measurement technologies and platforms will let organisations gather all kinds of data, both structured and unstructured. The starting point is to know what matters most to your customer, and where effort must be focussed. CGA helps organisations get relevant and actionable insight from the data gathered, and advises on howe best to use that data to give the best possible ROI, future proofing the business.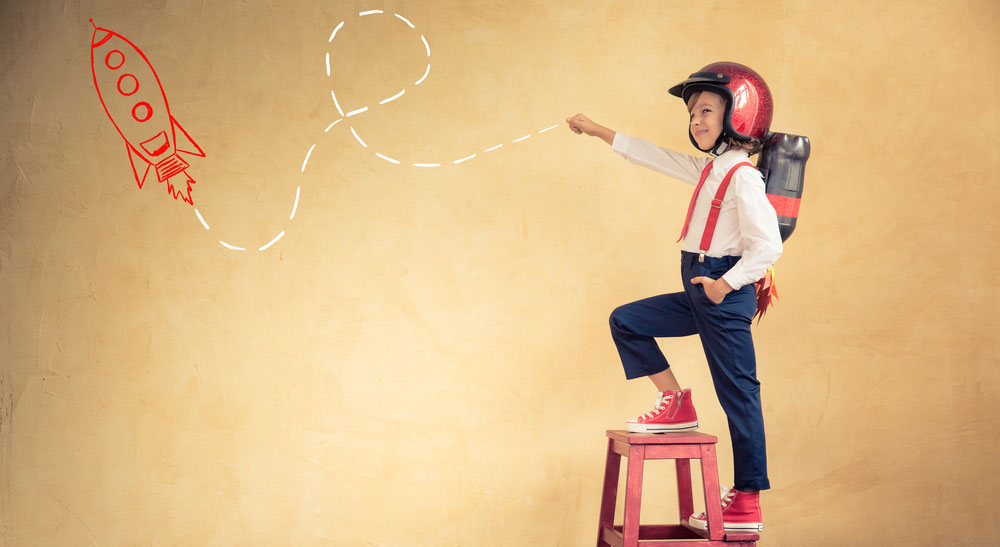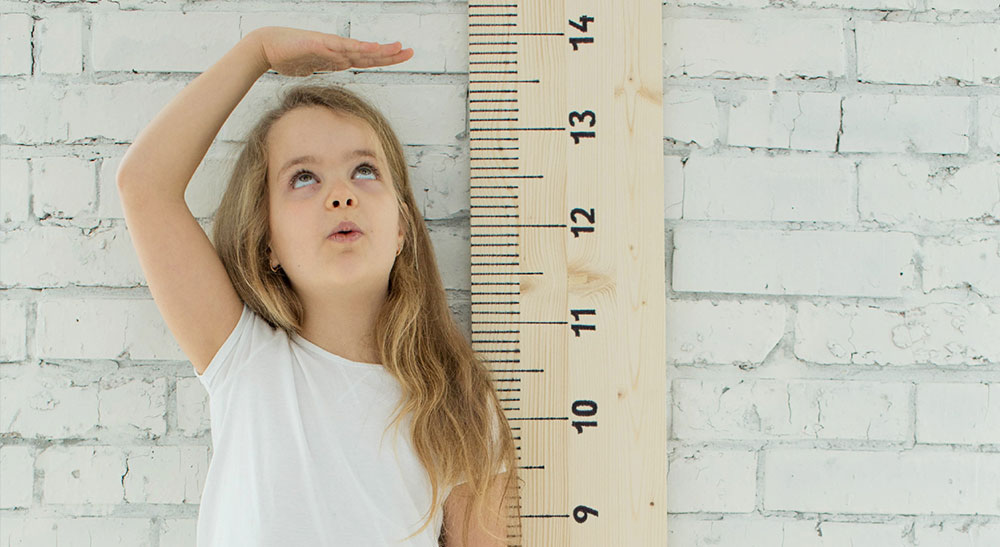 Benchmarking and Tracking
In a crowded marketplace it helps to benchmark CX performance against local competitors. Measuring against similar parameters can help discover whether an organisation is really differentiating via the experience being delivered. Customer Heartbeat® generic mapping creates a cost effective framework for this benchmarking when data is sourced via research panels. For example, an organisation can use generic mapping as a strategic planning tool for local implementation of a global strategy.
Let us help you transform your customer experience
Get in touch