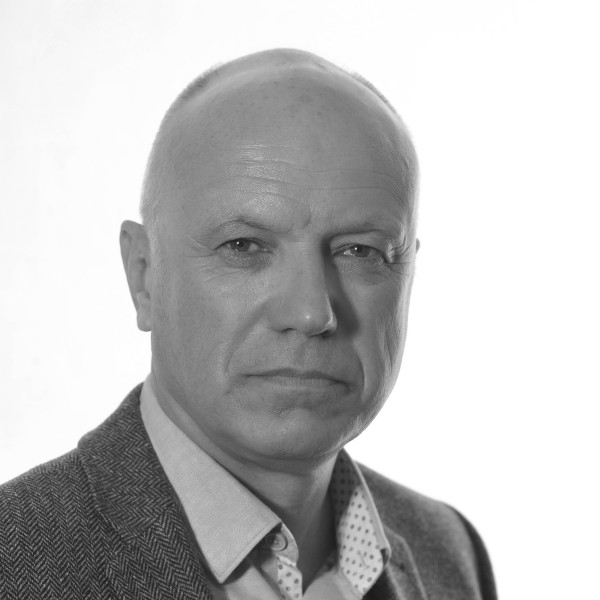 Chris Garthwaite
CEO & Founder
Chris is widely recognised as a leading pioneer of innovative customer experience solutions in an ever changing market. Constantly championing the customer he has delivered measureable and innovative transformation programmes across a range of global organisations across almost every sector.
His career spans over 30 years of senior level board-level experience across a range of companies such as Allied Breweries, Woolworths, Kingfisher, Dorling Kindersley & Digitas, in each instance seeking to put the heart of the business through innovative proposition development. Chris' visionary approach helps organisations challenge their status quo and shape their future based on customer insight and a deeper understanding of the value of customer experience.
Chris is immensely likeable and is regarded as one of the most exciting and provocative speakers in the industry. He is also the designer of Customer Heartbeat® technology, one of the most successful customer experience methodologies in the industry.
Chris has a Bsc in Sports Science from Birmingham University and an MBA from Bradford University and has worked on a wide range of strategic customer experience projects for national and international clients, including BP, Michelin, Orange (France Telecom), Hyundai, Rio Tinto, Renault, Inchcape, Govia and Coca Cola.
In his spare time, if not with his family, he is a passionate sailor, cyclist and lover of the outdoors.
Let us help you transform your customer experience
Get in touch