Client Success Director
We are looking to expand our pool of associate consultants in the role of Client Success Director, to support our team growth and deliver on exciting opportunities already in the pipeline.
Learn more about the role
If you are obsessed with the customer and passionate about increasing customer value then you will fit right in at CGA. We work hard because we are committed to the customer cause, but work flexibly to make sure all our team have the right work-life balance for them. Employee experience is as important to us as customer experience. If this sounds like the right environment for you, then get in touch.
If you are a true Navigator of Experience and a passionate advocate of the customer then you might just be right for our team.
Our team of customer consultants come from a wide range of backgrounds and we are always interested in meeting new Navigators who could help expand our CX consultant team.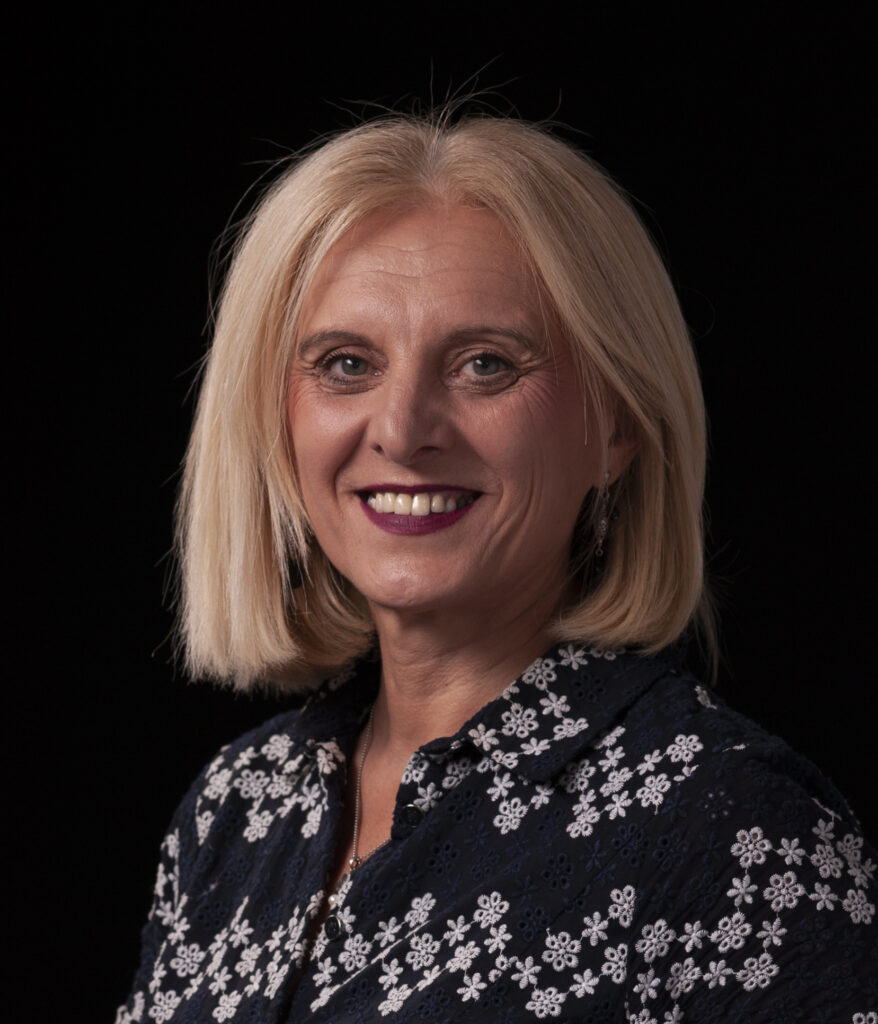 Mikki is an industry veteran with more than 20 years experience in marketing and customer experience at a range of government, not-for-profit and private sector institutions. She has been part of the CGA team since 2014, having previously been a client. She has worked on the Northern Rail, WorldRemit, LAL and Inmarsat projects for CGA.
Prior to joining the CGA team, Mikki worked in the education, retail and lifestyle sectors. As a practitioner with cross-sector international experience, Mikki has first-hand knowledge of the impact of the digital disruption on businesses. She helps her clients understand the problems they face and develop the solutions that will bring their customers into the heart of the business.
On a personal note...
Mikki loves travel, gardening and her crazy labradoodle, Buddy.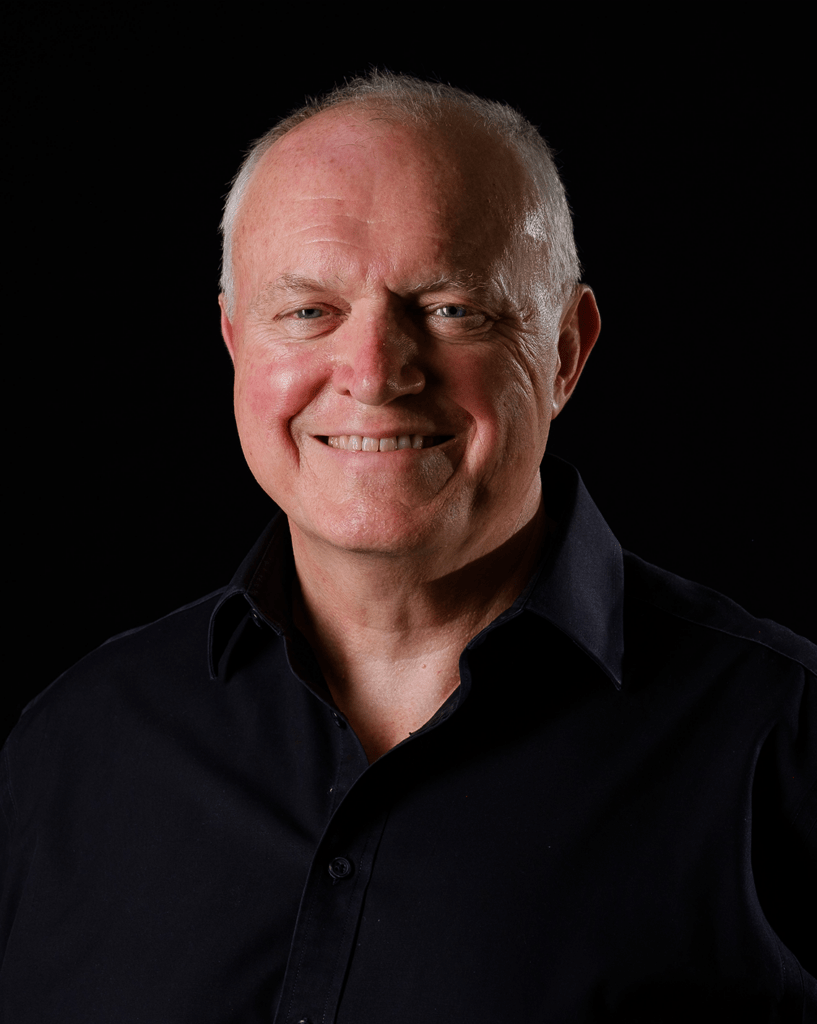 Graham has been with CGA since 2009 and has been instrumental in delivering successful national and international projects for many of our blue-chip clients in the rail, automotive, mobile network, financial services, professional services and public sectors. His landmark projects for CGA include Renault, Coca-Cola and ALJ.
Graham came to CGA after a long and illustrious career at top global brands including SG Johnson, Bosch Power tools and NXT Plc. Graham's ethos is to build immersive and high-quality relationships and he believes that deep partnerships, characterised by mutual respect and trust, deliver the best outcomes for clients and their customers. The work Graham does creates a customer experience roadmap that is both easy to relate to and practically deliver.
On a personal note ...
Graham is a keen fly-fisherman and a self-confessed tool nut who loves DIY projects around the house.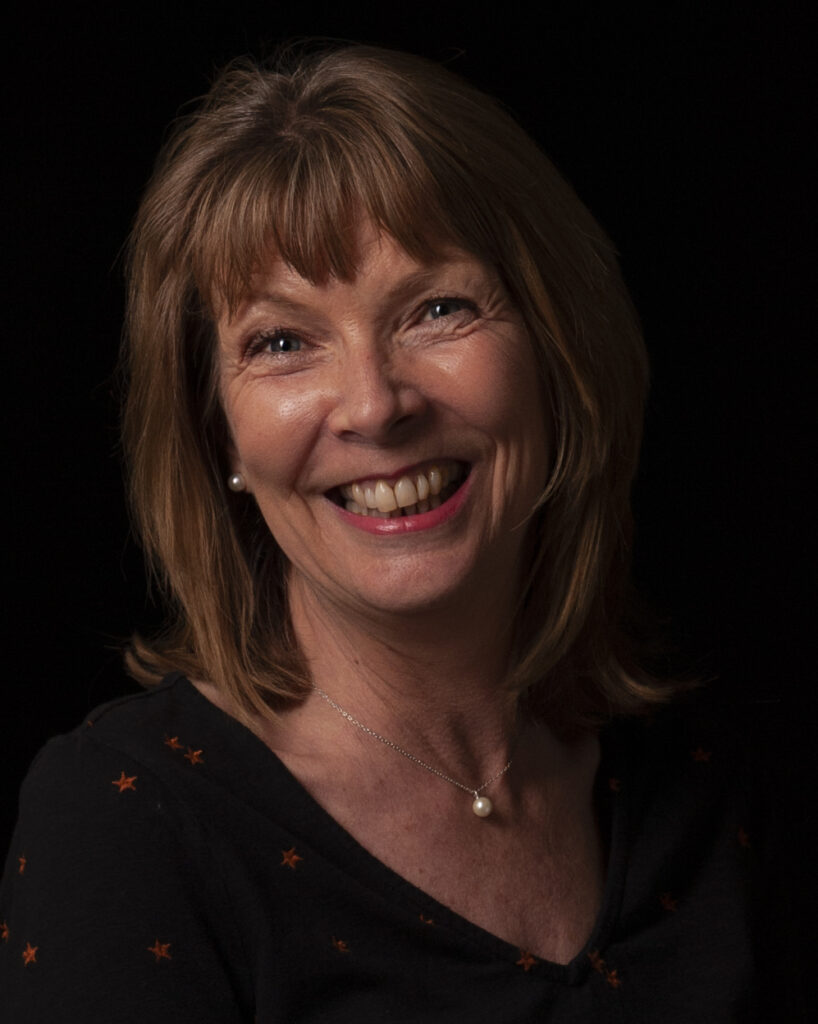 Tracy is the heart of operational support at CGA, passionate about making sure that our customer experience is consistently excellent and constantly striving to ensure our effective operation of client projects.
She has worked at executive level for over 20 years in a wide range of industries including chemicals, advertising, recruitment and IT.
At CGA, Tracy handles a varied portfolio of tasks including the management of client projects, event organisation and internal communications. Tracy has worked on some of CGA's most significant projects for companies including Lakeland, Samsung, Devro and many more.
On a personal note...
Tracy enjoys the outdoors and going on long walks with her two lovely dogs.
We love talking all things customer and employee experience. If you'd like to understand how we can navigate your business through this world, get in touch.
Find us at CGA, The Granary, High
House Farm, Gomshall Lane,
Shere, GU5 9BU