The customer is not standing still.
And neither are we.
CGA have helped to deliver over 250 successful programmes in 42 countries for some of the world's leading brands. Witnessing first-hand the positive impact our programs have had on our clients' businesses is as inspiring to us, as it is transformative for them.
Our role is that of Navigator
We help determine a direction, we lend expertise and we guide. But it is crucial that is it your people who make and take the journey we map together. We don't dictate, we don't spoon feed and we do nothing by numbers. We do coach, we do partner, we encourage, and we guide, to influence attitudes and behaviours – to win hearts and minds and get everyone focused on creating the best customer experience your organisation can give.
With exhaustive knowledge, proven methodologies, creative implementation and a hands-on approach, we can help you navigate the world of customer experience – enabling you to transform customer and employee behaviour into your most valuable assets.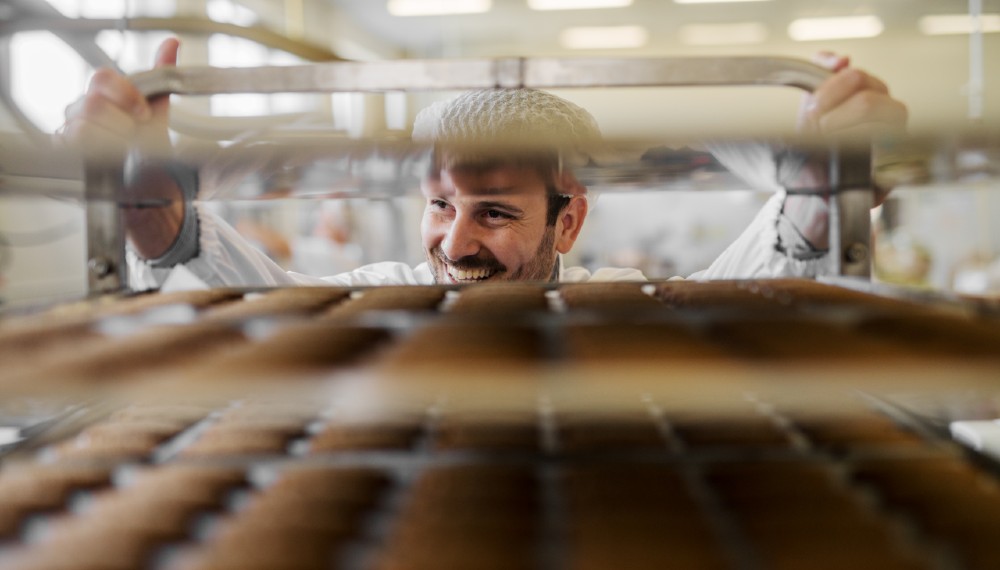 " We transform customer insight and client vision into reality. We are your customer champion; we will put your customer at the heart of everything that we do." 
Chris Garthwaite, CEO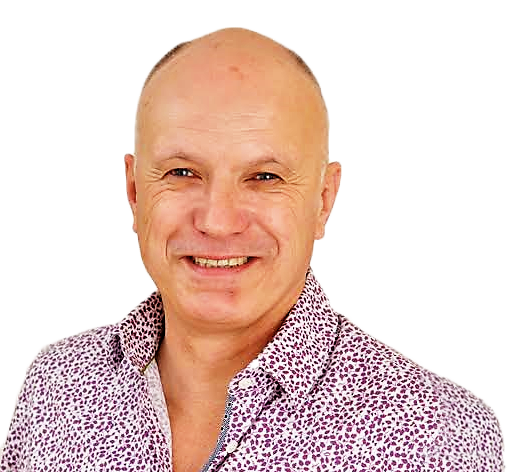 We have an unshakeable belief in our calling. To us, Customer Experience is an obsession, not simply a career. Deeper than mere commitment, we believe in the customer cause, we believe in each other and we believe in our clients' will to build deeper relationships with happier customers, delivered by empowered employees.
The future arrives faster than we think. In the face of changing customer demands, few have been at the vanguard of customer centricity for so long. As 'Navigators of Experience', we are dedicated to the customer agenda, looking over the horizon to lead the way in bringing companies closer to their customers and improving results as a consequence. We are resourceful – continually thinking, challenging, questioning and creating.
We have wisdom. We are a recognised authority in both the art and science of customer experience. Proven methodologies, evidence-led insights, proprietary tools, compelling case studies, deep personal experience and powerful partnerships combine to create a unique pooling of knowledge. It is this expertise, married to the close partnerships we forge, which is the rocket fuel of our insightful approach, our customers' trust and the effectiveness of the engagement and transformation we deliver.
As 'Navigators of Experience', we are dedicated to the customer agenda. To us, Customer Experience is an obsession, not simply a career. Individually, each member of our team brings an expertise and understanding of customer experience that is unique to them. Combined, we offer our clients a team of expert practitioners that have all worked client-side so understand your issues and challenges.
Meet the team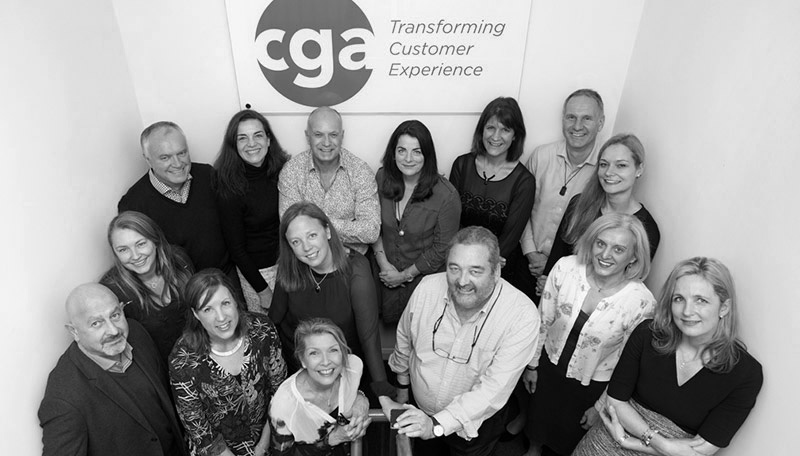 "The retail pedigree of the CGA team is outstanding; deep understanding, extensive knowledge and experience. Very impressed by the customer experience models used to help shape culture change and drive customer engagement." 
Ken Lee, Group Marketing Director, Inchcape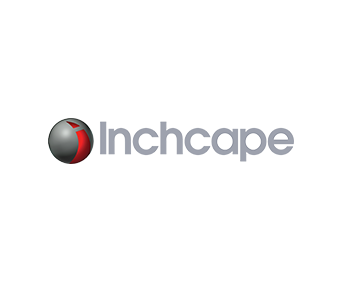 Let us help you transform your customer experience
Get in touch