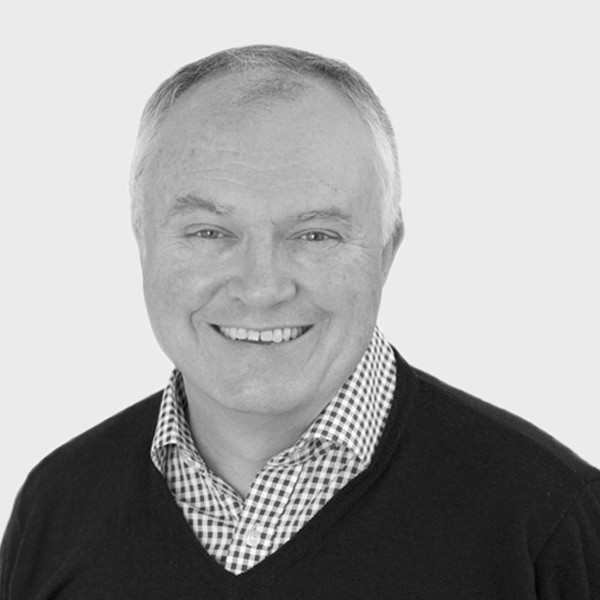 Graham Ryan
COO & Partner
Graham has been working with CGA since 2009 and has been instrumental in delivering successful national and international projects for many of our blue-chip clients in the rail, automotive, mobile network, financial services, professional services, and public sectors. His landmark projects for CGA include Renault, Coca-Cola and the Rail Delivery Group (RDG).
Graham came to CGA after a long and illustrious career at top global brands, including FMCG giant SG Johnson, Bosch Powertools, and London-listed technology group NXT Plc. In his work with CGA and his roles before that, Graham has been responsible for delivering exceptional customer experiences in a diverse array of markets, including the UK, France, Germany, the Netherlands, Norway, Hong Kong and the US.
His ethos is to build immersive and high-quality relationships and he believes that deep partnerships, characterised by mutual respect and trust, deliver the best outcomes for our clients and for their customers. The work Graham does creates a customer experience roadmap that is both easy to relate to and embrace.
He is in his element when standing in front of a room full of people and getting them all on side, and he thrives on the challenge of developing empowering visions and strategies.
Graham has a MA in Classics and Modern Languages from St John's College, Oxford University and is fluent in French and English. He also has conversational German and Norwegian.
He is a keen flyfisherman and a self-confessed tool nut who loves doing DIY projects around the house.
"By building partnerships of mutual respect and trust, CGA delivers a genuine vision and roadmap that is easy to relate to and embrace.
Let us help you transform your customer experience
Get in touch