Delivering your customer experience ambitions.
In our role of Navigator, we work in collaboration with you and your team. With a portfolio of tools and methods, developed over nearly 20 years of experience, you can be confident that we will apply the right combination of these to ensure you achieve your ambition.
CUSTOMER & MARKET DIAGNOSIS OF TODAY 
Helping you to understand what your customers need and expect and your position in the current competitive market.
Heartbeat® Diagnosis

Research

Insight

Value Analysis

Market Reports

Audits

Segmentation & Persona Development

Employee Audit
IMPROVING THE EXPERIENCE FOR TOMORROW 
Helping you to address your customer's pain points and close the gaps between expectations and the current experience.
Understanding how to integrate customer measures into your business KPI's and define your customer promises and commitments.
Heartbeat® Application

Ambition development including Proposition, Customer Promise and Outcomes Development

Experience Design

Journey Mapping

Process & Service Redesign
TRANSFORMING YOUR BUSINESS FOR THE ENDURING FUTURE  
Understanding how we will all live, work and travel in the future and what that means for your business.
Developing the transformation plan to get your business ready, create disruption in your market place, put customers at the heart of your organisation and drive customer value.
Heartbeat® Transformation

Leadership Coaching

Culture Change

Transformation Planning

Employee Development
"

We can help you to enhance your profits by undertaking robust economic analysis that prioritises the right customer experience activities to invest in. We can also help you to measure your return on investment.

" 
Graham Ryan, Di

rector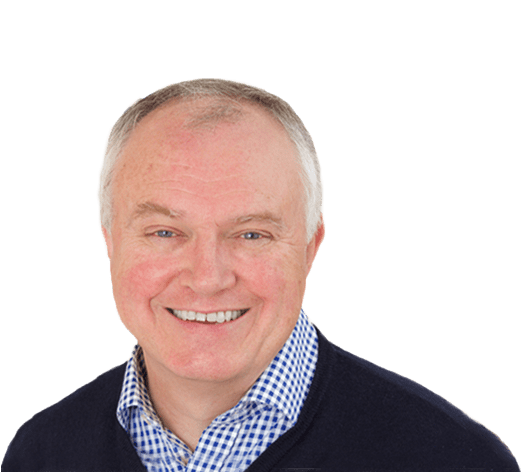 In a world where customers are becoming increasingly demanding, and more attuned to getting what they want whenever they want it, there has never been a greater need for putting your customer at the heart of everything you do. Delivering sustainable growth will depend on your ability to listen & engage.
Let us help you transform your customer experience
Get in touch