What do your customers really want?
Heartbeat® technology: What sets us apart
Heartbeat® is CGA's proprietary journey mapping solution, proven by global brands, that brings the voice of customer to life helping show existing pain points in real-time and identifying where proactive intervention and change will offer greatest value.
What Heartbeat® can do for your business
Measure emotional engagement
Heartbeat assesses the functional and emotional needs of customers, and quantifies the gap between these needs and the customers' perception of how well the business delivers them.
Know your Moments of Truth
Heartbeat® pinpoints key service touchpoints; the Moments of Truth, that will tangibly influence the perception of a customer experience.
Heartbeat® can help improve employee advocacy and support cultural change programmes
Predict future interventions
Heartbeat® predicts where future focus will offer greatest value through increased revenue, higher margins and better relationships.

"The retail pedigree of the CGA team is outstanding; deep understanding, extensive knowledge and experience. Very impressed by the customer experience models used to help shape culture change and drive customer engagement." 
Ken Lee, Group Marketing Director, Inchcape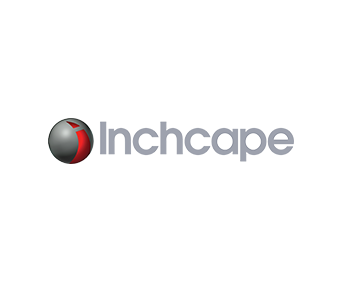 Tailored to your specific needs
Each Heartbeat® programme is tailored to the specific needs of the client. It will work for businesses with small or significant amounts of customer data, and for organisations wishing to focus on all customer touchpoints or a specific interaction.
Heartbeat can be designed to suit companies with a clear brand proposition that they want to see reflected in the customer experience and will work equally as well for organisations that lack brand differentiation.
Forrester Research's 2015 global benchmarking report recognised Heartbeat® as one of the world's leading journey mapping and measurement solutions and, uniquely, as a measurable master blueprinting tool for brands to design compelling and engaging experiences.
Learn more about Hearbeat® in our video on the right.
Contact us to find out how Heartbeat® can support your CX agenda
Get in touch