BENCHMARKING CUSTOMER EXPERIENCE FOR BUILDING SOCIETIES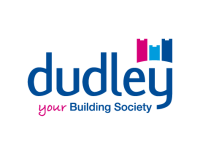 Sector
Financial Services 
With so many banks closing their high street locations and opting for a digital only approach, Midlands building society, Dudley, sought to become a more customer centric organisation and take the company in a direction that proactively responded to the needs of their target market. 
The company has a long history of serving its local community, dating back to 1858. In an evolving commercial climate and with new leadership, they wanted to preserve that heritage and their core values, whilst ensuring they were aligned with a purposeful vision for the future. 
To achieve that, they approached CGA to help them create a clear direction for the future of their customer experience based on a deep understanding of the people they serve. CGA helped them benchmark the CX maturity of the organisation, identify where the building society should focus its efforts in the future, and action key recommendations.
Challenge
Despite priding themselves on being a customer service-led business, the Dudley Building Society had no specific guidelines or direction for their customer experience, having historically worked on intuition and ingrained tradition. 
In a climate where there was enormous pressure for financial services to close their high street premises, and where popular rhetoric supported that mindset, Dudley Building Society sought to base its trajectory on truly understanding what customers wanted. They also wanted to determine and prioritise a customer experience that was unique to them and that provided the greatest benefit for customers, rather than competing in overpopulated service areas that were not in line with their brand. This focus on customer experience became even more important to the company with additional changes in the financial sector, such as the new Consumer Duty legislation.
CGA carried out a CX maturity audit, creating a clear set of focus priorities, and a roadmap for actionable recommendations to achieve their goal.
Solution
Dudley Building Society wanted to understand where to invest their efforts effectively, so we began with a CX maturity audit in which we took a close look at their processes. We carried out observation and immersion sessions with the organisation's frontline service delivery teams, marketing team and other departments throughout their business. Through this, we are able to assess capabilities in an objective way, allowing us to understand where the business needed to be in order to achieve its objectives and ambitions. 
Based on our findings, we followed the CX maturity audit with a strategy to implement our recommendations, focusing on placing customer experience at the heart of decision making by improving the competencies and governance required to deliver change. We implemented key skills into the business around insights, understanding, journey mapping and processes. We applied rigour through governance and support through technology and digital improvements to create a sustainable approach to listening, understanding and acting in the customers' best interest.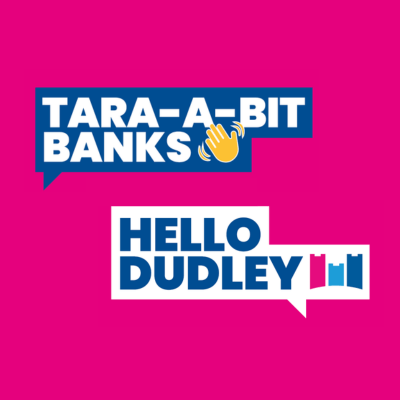 Results
What we found through our initial research was that Dudley Building Society was in a unique position to continue and expand its physical presence on the high street, fulfilling a highly valued service amongst its customers. Contrary to the trajectory of the wider industry, this gave Dudley Building Society a standout USP built around customer experience.
We were able to provide a transformative roadmap and CX strategy framework that gave leadership a purposeful direction and that could be embedded across the organisation, with governance and company culture at its core. This included making sure there were people within the organisation who represented the voice of the customer. We actioned methods to continue engaging with employees and customers, and implemented coaching to drive those recommendations forward.
A truly powerful part of the project focused on how Dudley Building Society could embed themselves in the community in an increasingly digital world. We helped Dudely understand the benefits of an amplified high street presence including education in the local area around financial wellbeing. They are also now partnering with a local charity to support individuals within the community to improve their financial security. 
In line with the CX recommendations, Dudley Building Society committed to maintaining its physical branches and exploring further branch openings. Galvanised by their informed understanding of the customer experience, James Paterson, CEO, said: "We have seen £20m in new savings applications into the Dudley Building Society in the past four weeks which shows there's still a huge demand for those offering a good product and physical service, alongside the option for online banking."
VIEW ALL CASE STUDIES
We love talking all things customer and employee experience. If you'd like to understand how we can navigate your business through this world, get in touch.
Find us at CGA, The Granary, High
House Farm, Gomshall Lane,
Shere, GU5 9BU