CUSTOMER-CENTRIC CULTURE TRANSFORMATION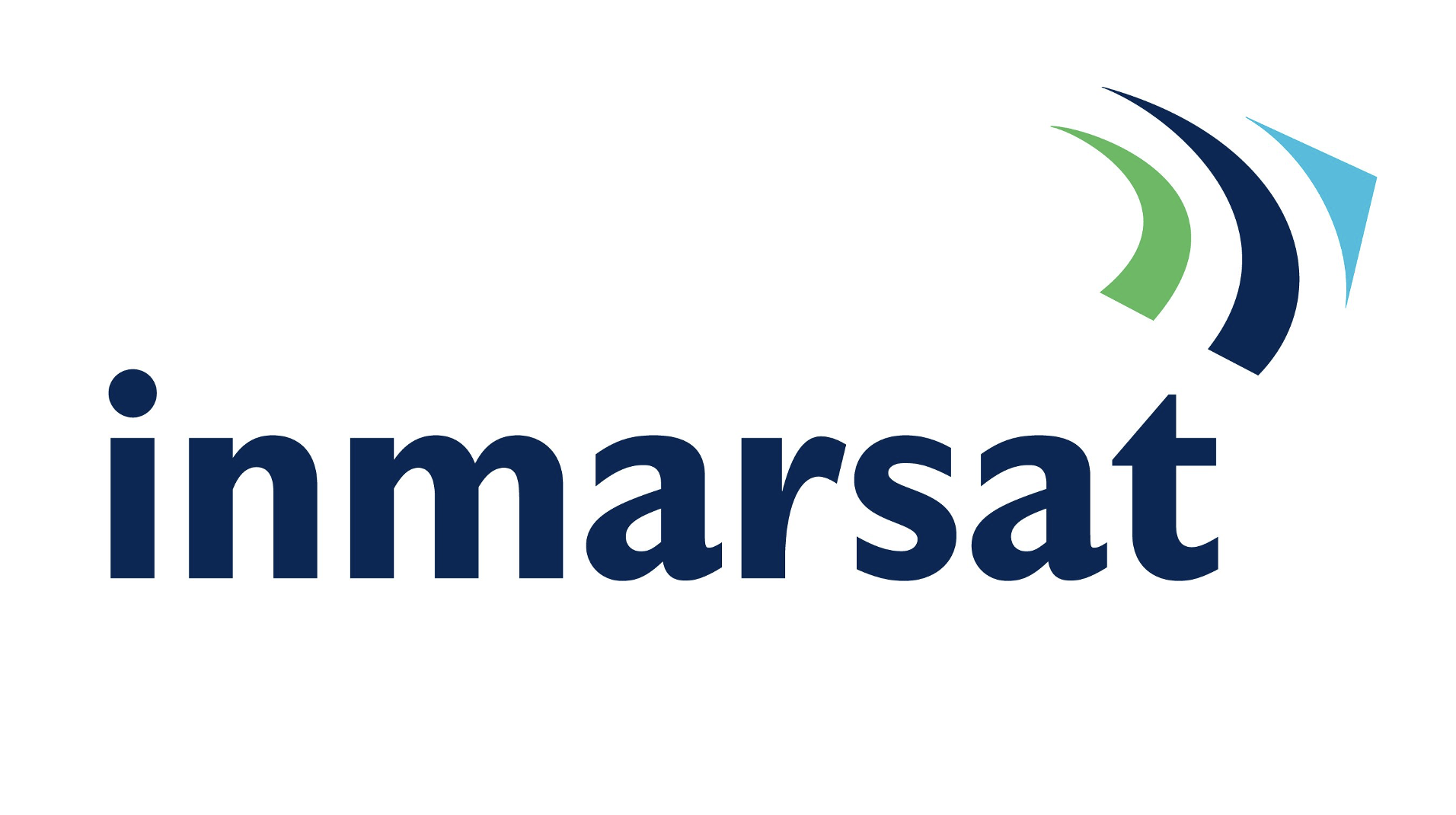 Sector
Telecommunications  
Inmarsat (recently acquired by Viasat) has been a global leader in mobile satellite communications for over 40 years, solving customers' toughest connectivity challenges anywhere in the world. 
Working with partners on a global scale, their goal is to meet the world's satellite communication needs now and in the future. 
To continue achieving that in an evolving consumer environment, they recognised a need to become more customer centric. Therefore, they enlisted CGA's support in assessing their internal levels of CX maturity to obtain a baseline on which they could identify and prioritise capability improvements.
Challenge
As an organisation with a long and established reputation, Inmarsat understood that while their business had a lot of strengths, it was also operating in a climate where customer demands and external relationships were changing and new competitors were entering the market with very different approaches. 
They concluded that it was no longer enough for their approach to be led by science alone – it also needed to place rapidly evolving customer needs at the forefront of decision making, product design, marketing and sales. They recognised the need to deliver high-value customer experience, but in order to achieve that, they needed to understand where to focus their efforts.
They saw a need to begin with their internal company culture, placing customer experience at the heart of every interaction – something they were highly committed to achieving from leadership all the way through the organisation. 
CGA worked hand-in-hand with Inmarsat to deliver a CX maturity audit, identifying the key areas where they could invest their efforts and actionable recommendations to have the most significant impact commercially and on the customer experience with one driven by the other. We then worked with the team to set those improvement initiatives in motion, with a strategy roadmap from which they could drive customer led success and decision making going forwards.
Solution
We began with a full CX maturity audit across Inmarsat's four business units and three central business functions to provide an overall perspective, as well as a business level perspective, of their existing maturity and the necessary next steps. We then worked closely with the team, led by one of our Client Success Directors, to embed the recommended initiatives across the organisation and drive the CX strategy forward. 
The focus was rooted in culture change throughout the company. As an organisation of highly intelligent engineers and leaders, scientific innovation had always been at the forefront of decision making and product development. While that was still important, the emphasis was on shifting conversation starting points to what the customer wants or needs – placing them at the forefront of the company's purpose. This began by working through a set of key customer promises and embedding them into day-to-day thinking and processes.
As part of this, we mobilised 60 customer advocates across the organisation to change the ways of working, talking about customer journey mapping and ensuring users were considered at the start of project prioritisation. There was also significant focus on leadership, governance and communications, including the appointment of a CX designer, which was a role that had not previously existed within the company.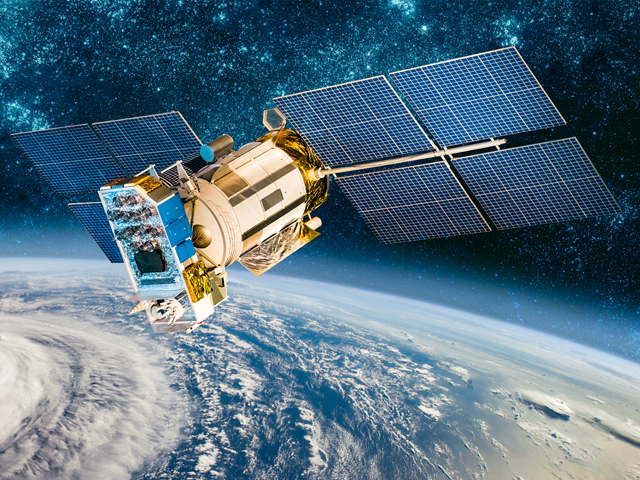 Results
In applying our CX maturity audit methodology, we were able to provide key areas for prioritised focus:
Inmarsat gained real clarity on existing gaps and opportunities for improvement.

We provided guidance on where the team needed to invest time and effort to improve customer experience and retain loyalty.
As is the nature of culture-changing initiatives, the full scale of their impact will not only take time, but will be ongoing, seen in the net result of upcoming projects that are driven by user centricity. As a company, the recommendations have been well received by both leadership and the team and continue to be embraced.
Inmarsat now has a clear competitive positioning and proposition. Their ongoing transformation roadmap enables them to get from where they are today to where they need to be when it comes to capabilities and delivering high-value customer experiences that will set them apart from their competition. 
VIEW ALL CASE STUDIES
We love talking all things customer and employee experience. If you'd like to understand how we can navigate your business through this world, get in touch.
Find us at CGA, The Granary, High
House Farm, Gomshall Lane,
Shere, GU5 9BU