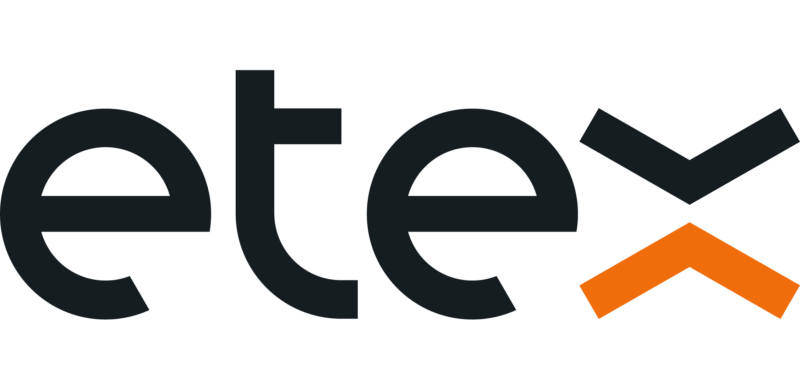 Etex inspires the world to build safe, sustainable, smart and beautiful living spaces with a wide spectrum of lightweight construction solutions. Etex Building Performance (EBP) is the largest of the four divisions in Etex and unites leading construction materials' brands (primarily Siniat and Promat) into one powerful solutions' provider.
EBP aims to be the leader in its core markets by being a top-level player with a customer-centric approach.
Challenge
When EBP approached CGA, it already had a good understanding of how to serve direct customers. However, the business needed a better common understanding of how customers and stakeholders act in the end-to-end customer journey, from trigger-point to loyalty. EBP wanted the ability to focus on the right priorities having the biggest possible impact, across the entire customer journey, increasing customer stickiness, EBP's competitiveness, and opportunities for further growth.
The programme scope covered three countries, France, Germany and the UK, three segments and fifteen customers, each with different needs, expectations and relationships with EBP.
Solution
EBP were looking to embed a customer-centric approach across their business, using insights from customer research to underpin the transformation. CGA, through its proprietary methodology, Heartbeat®, was able to map the customer journey for each customer, clearly showing where pain points existed, as well as where things were going well.
This methodology allowed opportunities to be identified and prioritised and enabled CGA to recommend customer promises and commitments that would give EBP brand differentiation in a competitive market place.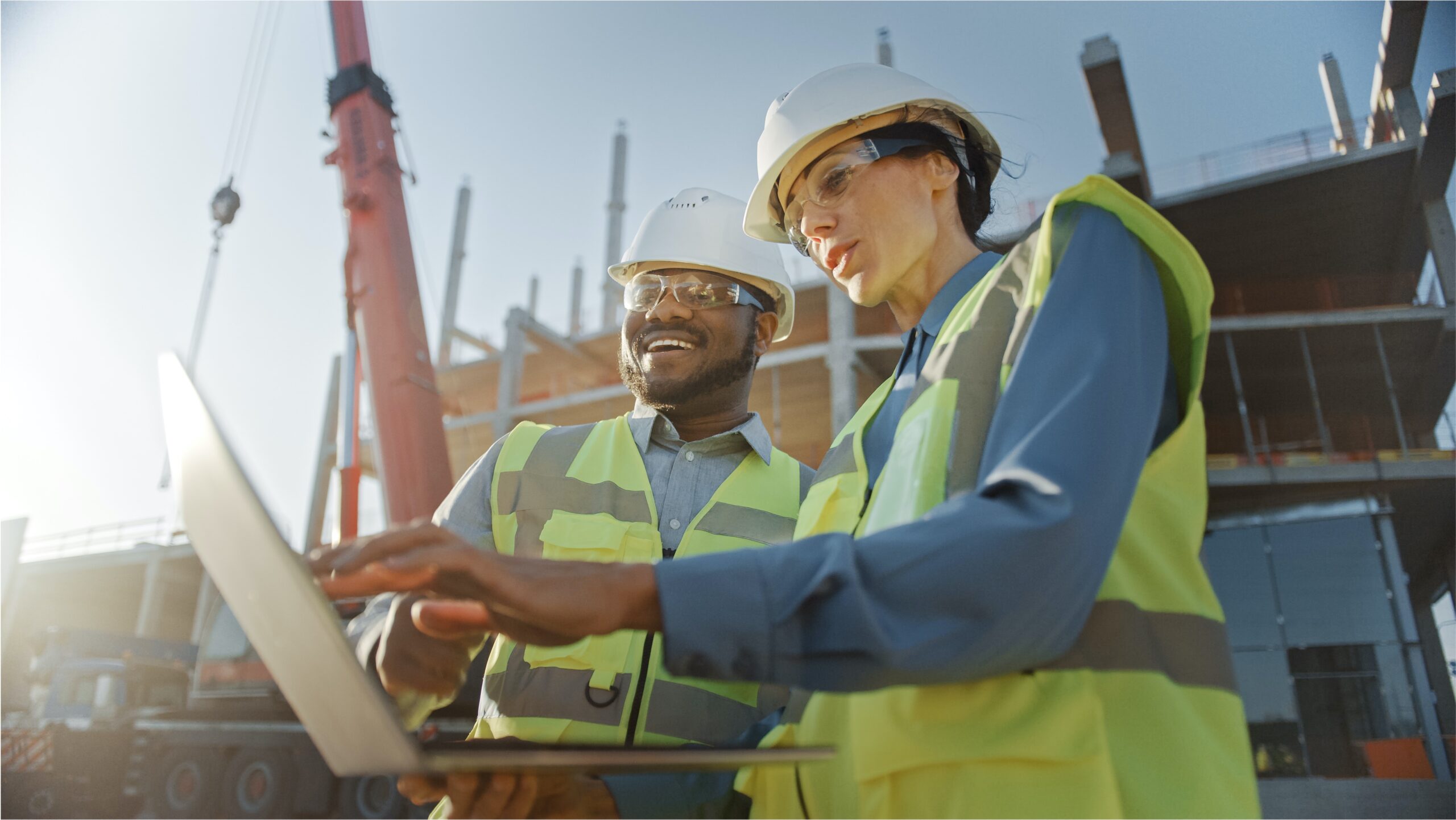 A key requirement of the programme was to embed 'customer experience' in EBP, in how the business leads, works and behaves. Through a series of 'insight to action' workshops and a comprehensive playbook, CGA ensured a transfer of knowledge and skills to allow 'customer' to remain at the centre of all decisions and behaviours across the organisation. CGA provided EBP with guidance and instruction on the required cultural change, how to communicate the change programme with colleagues and employees, integration of digital tools to enhance the experience, and, critically, a standardised improvement process for translating opportunities identified in the insight into real, actionable changes for the customer. This allowed the 3 countries involved in the programme to move forward in their CX maturity, whilst also allowing other countries and regions in EBP to start on their own CX improvement journey.
Results
EBP now has a set of defined customer promises and a recommended roadmap to achieve CX maturity. A transformation plan across three years has been created, with detailed tactical and strategic actions defined for year one.
The business also has a comprehensive playbook to guide both leaders and other members of the team on their journey to become truly customer-centric.
VIEW ALL CASE STUDIES
We love talking all things customer and employee experience. If you'd like to understand how we can navigate your business through this world, get in touch.
Find us at CGA, The Granary, High
House Farm, Gomshall Lane,
Shere, GU5 9BU