CUSTOMER SERVICE EXCELLENCE PROGRAMME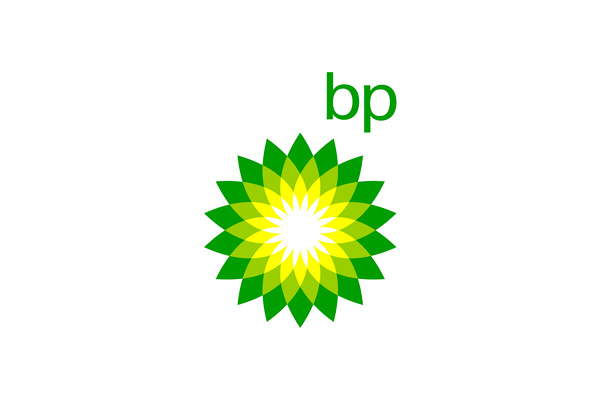 BP wanted to redefine its service proposition in the UK to ensure its forecourt operations remained competitive and sustainable.  As part of this strategy, they partnered with M&S and needed to align service expectations and delivery to changing customer need. CGA worked with BP to rapidly define the Service Vision, Customer Promise and Experience Blueprint for UK forecourt retailing
Challenge
As part of the increasingly competitive market for local convenience retailing, BP wanted to redefine their forecourt proposition, so they would not only attract customers stopping for fuel or respite, but also create attractive, alternative grocery retail destinations. BP looked to CGA to help them define what this proposition should and could look like.
Solution
By deploying our established Experience Blueprinting methodology, CGA were able to fast track the proposition development process. We used a range of tools to bring together the business in a series of interactive workshop sessions to co-create the vision and customer experience proposition.
Working across the various business functions over a twelve week period, CGA were able to create a Customer Heartbeat® of the current BP experience and a hypothesis of the desired experience, based on primary customer research, to enable us to identify the gap between these.
Working with existing business insight and information, and combining it with internal knowledge, experience of key stakeholders, and CGA expertise, CGA were able to determine the most appropriate levels of service standards for BP to offer under the new proposition.
By integrating the visual illustration of the 'end to end' service experience across forecourt and retail with the measured Heartbeat®, CGA provided BP with a unique perspective of the current service delivery, identifying the immediate customer pain points and value drivers to be addressed in the new experience and proposition.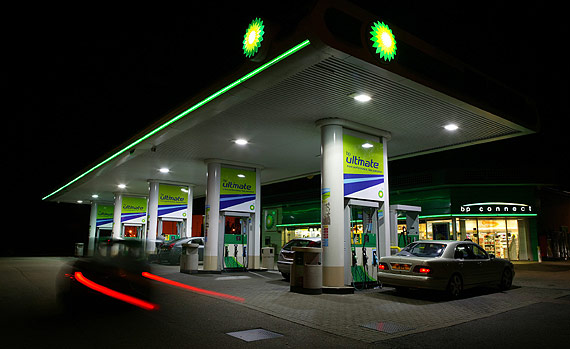 Results
The outputs of the programme were tested through a robust pilot and have formed the basis of a significant transformation programme for UK retail.
7 key "mania moments" were identified that underpinned the service experience. These were tested in 5 key transformation stores, before BP targeted over 500 stores with "mania" moments training designed to deliver on the new proposition and create an exciting new retail experience.
VIEW ALL CASE STUDIES
We love talking all things customer and employee experience. If you'd like to understand how we can navigate your business through this world, get in touch.
Find us at CGA, The Granary, High
House Farm, Gomshall Lane,
Shere, GU5 9BU