A fast track visioning and blueprinting programme to define the UK retail service proposition and embed 'Customer Mania' into the day to day operational service experience.
CGA worked with BP to rapidly define the Service Vision, Customer Promise and Experience Blueprint for UK forecourt retailing.  As part of the increasingly competitive market for local convenience retailing, BP wanted to redefine its service proposition to ensure its forecourt operations remained competitive and sustainable.  As part of this strategy, they partnered with M&S and needed to align service expectations and delivery to changing customer need.
CGA deployed its Experience Blueprinting methodology to fast track this process, using the tools to bring together the business in a series of interactive workshop sessions to co-create the vision and customer experience proposition.
We worked across the various business functions over a twelve week period to create a Customer Heartbeat® of the current BP experience, and a hypothesis of the desired experience based on customer research.
Working with existing business insight and information, and combining it with internal knowledge, experience of key stakeholders and CGA expertise, CGA was able to  make informed decisions and judgments in determining the most appropriate levels of service standards.
By integrating the visual illustration of the 'end to end' service experience across forecourt and retail with the measured Heartbeat®,  CGA provided BP with a unique 'end to end' perspective of the service experience and the immediate customer pain points and value drivers to be addressed in the experience.
These outputs were tested in the pilot phase of the programme and have formed the basis of a significant transformation programme for UK retail.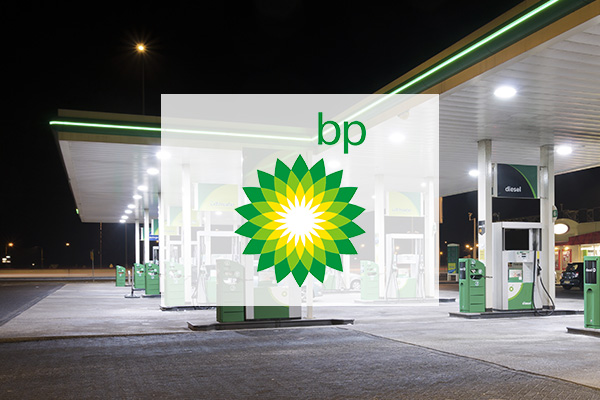 retail stores targeted for Customer Mania training
Mania moments identified to underpin service experience
transformation stores identified to test the future service experience
Let us help you transform your customer experience
Get in touch