CUSTOMER LISTENING & UNDERSTANDING PROGRAMME

Mary Kay is a leading, direct selling, beauty business. Mary Kay came to CGA looking to increase distributor take-up and sales in the UK, as a pilot for its European business.
CGA designed an innovative customer listening study to help Mary Kay with building a deeper understanding of the existing distributor and customer bases, to determine further opportunities to improve performance within both communities.
CGA conducted an exercise to determine the needs and expectations of existing and potential distributors and their customers, designed to help Mary Kay get a deeper customer understanding and appreciation of how to develop the potential of the business, based on the insights gathered.
Challenge
Mary Kay invited CGA to work with them, to identify the opportunity to create a customer-centric business model. They were looking to help reframe the required approach to distributors as well as unlock future end customer sales opportunities through better relationship engagement.
Solution
CGA designed a bespoke customer listening programme for Mary Kay, with the aim of providing the business with the key insight and customer understanding they needed to inform their business decisions. The programme included:
Developing an inside-out view of the existing business by reviewing current business procedures and interviewing stakeholders, and then identifying key issues and opportunities.
Exploring the outside-in view by looking at the overall market and social media trends, moderating customer listening focus groups with distributors and customers, and translating research findings into meaningful insight.
Engaging the business in the customer experience commitment through the facilitation of workshops to help the business understand the findings and supporting management in defining future strategic options.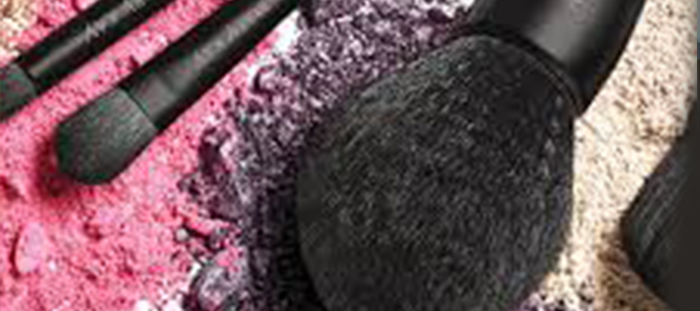 Results
CGA distilled the insight gathered into a comprehensive set of recommendations addressing the needs and desires of both distributors and customers. These recommendations enabled Mary Kay to make informed decisions on how to design and improve:
Distributor and customer targeting
Education and training
Customer centricity through "signature moments"
Successful measurement programmes
Company-wide culture transformation
And a redefinition of the experience
VIEW ALL CASE STUDIES
We love talking all things customer and employee experience. If you'd like to understand how we can navigate your business through this world, get in touch.
Find us at CGA, Albury Hall,
The Street, Albury, Guildford,
Surrey, GU5 9AD, UK