BEST IN CLASS VISITOR EXPERIENCE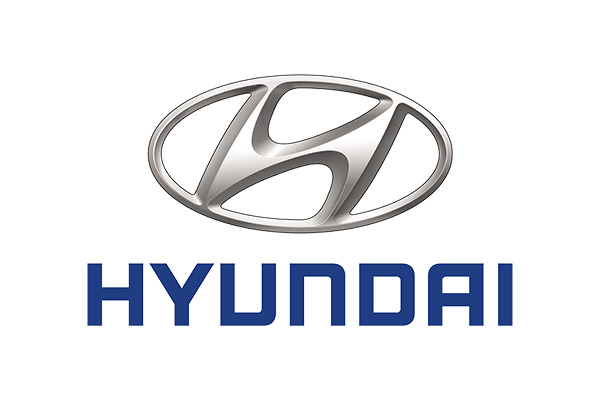 Hyundai's Goyang Autocentre (GAC) in Seoul – the region's first – is an ambitious, multi-million-pound project which incorporates world-class design, exhibitions, experiences, customer servicing, and leisure facilities.
CGA led a consortium of international experts to ensure the centre's customer experience (CX) and customer service (CS) offerings brought the magnificent building to life and delivered on the client's brief to create a physical and emotional expression of Hyundai's Modern Premium brand positioning.
Challenge
While the GAC contains a car dealership and service centre, and it was imperative that it continued to fulfil these functions exceptionally well, the facility had to be far more than that: an engagement space based on the three fundamental design principles of innovation, creativity, and open access.
Hyundai picked CGA for this important project after a global selection process. Central to the brief was the need to ensure that all recommendations were benchmarked against global best-practice visitor experiences and sensitively interpreted for Korean culture. Any suggestions had to be relevant to the brand's segmented and digitally-savvy audience.
Solution
To create a best-in-class visitor experience for Hyundai, we developed a differentiated CS/CX model to deliver the experience blueprint and signature services.
The experience and service principles we devised deliver ingenious, effortless and empathetic interactions with customers in a way that expresses the car maker's core brand values.
CGA developed the model after a rigorous review of experience management best practice, including insight from 10 secondary research areas, 13 benchmark studies, 9 physical experience audits and 3 creative visitor groups.
Identifying and measuring 191 individual experience interactions across the complete GAC experience uncovered 17 pain points for the GAC brand experience, 4 for the driving experience and 3 for the sales experience as well as eight magic moments.
CGA devised an innovative approach to segmentation, creating five distinct personas and laying out a set of objectives, needs and outcomes for each. The detailed customer journey insights were gained through the use of CGA's proprietary Heartbeat® methodology, which brings customers' voices to life and identifies where proactive intervention and change offer the greatest value. This approach was used to develop initiatives and ideas to remove pain points, build on the magic moments and leverage the opportunities that were presented through intelligent deployment of hardware, software and humanware (people).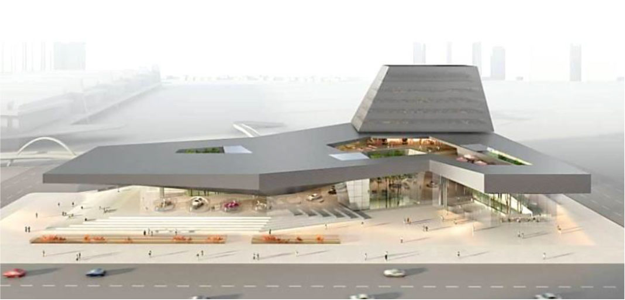 Results
CGA recognises that great customer experiences requires head, heart and soul to harmonised and balanced.
We thought very deeply about the use of space from a customer's perspective. We looked at its purpose and how to use it to elevate the customer's emotional connection with the brand.
A highly-detailed and granular set of brand experience blueprints was created to govern the end-to-end customer experience. Detailed service principles, visitor scenarios and stories were created for the five audience categories highlighting how to ensure that their needs and expectations were exceeded.
Our CX/CS model delivers customer service touchpoints and brand experiences that create a personal and caring service culture. It also ensures that the hardware, software and humanware in the GAC make the experience accessible and effortless, indulge the senses, are socially and emotionally engaging, as well as real and genuine.
It was critical for us to prioritize workscope and define the best achievements in the beginning. My impression is that CGA was experienced in this area and has flexible approaches to deal with our requests.
Their unique methodology called Heartbeat was helpful to define the pain points to be improved, and magic moments to be reinforced.
Thanks to these efforts, we launched a successful customer journey and a few signature programs.

HALEY KWON, HYUNDAI
VIEW ALL CASE STUDIES
We love talking all things customer and employee experience. If you'd like to understand how we can navigate your business through this world, get in touch.
Find us at CGA, Albury Hall,
The Street, Albury, Guildford,
Surrey, GU5 9AD, UK