Using Heartbeat® to create brand differentiation in the auto market and ensure a seamless experience in a digitally disruptive market environment.
Inchcape plc is one of the largest and most successful automotive services groups in the world. As a franchisee, Inchcape is trusted to deliver the retail brand experience of its many manufacturer partners, such as Mercedes Benz, BMW and Lexus/Toyota.
Inchcape's strategic goal in UK vehicle retailing was to create and sustain an unrivalled ability to deliver manufacturer's brands through operational excellence in retailing and outstanding customer experience. As part of this, Inchcape recognised the need to transition its retailing culture and operations from being sales-driven, primarily about 'car dealership', to being customer-focused, primarily about 'car ownership'. In simple terms, Inchcape wanted to shift from 'doing a deal today' to 'making the customer feel special', as well as future-proof its proposition for a digitally disruptive market environment.
Ken Lee, Inchcape's Group Marketing Director, approached CGA to help with the implementation of the new strategy. CGA brought a combination of its Customer Heartbeat® proven methodology, years of senior level retail industry experience and a track record of making customer insight deliver value for organisations.
Working with Ken Lee and a senior Inchcape team, CGA conducted a comprehensive customer experience programme, using their Customer Heartbeat® methodology.
This involved a 4 step process, moving from customer insight through to implementation. It covered:
1. Customer segmentation and visualisation:
Analytical and creative visualisation techniques helped define and illustrate Inchcape's different customer segments, their motivations and needs.  This was then explored in detail through UK and global qualitative and quantitative research. The measurement allowed CGA to create brand and market specific Heartbeats.
2. Establishing Moments of Truth:
CGA's methodology captured Inchcape's customer interaction as a series of steps in a retail journey, and for each step, compared and contrasted the value and importance placed on those journey steps by the customer, with their rating of Inchcape's delivery. Nine 'Moments of Truth' (MOTs) emerged – the defining moments in customer interaction that drives the perception and level of trust in Inchcape. By excelling at these nine MOTs, Inchcape had the opportunity to deliver outstanding customer experience and set itself apart from other dealerships.
3. Improvement initiatives & metrics:
The CGA-Inchcape team developed and commercially evaluated a series of initiatives aimed at underpinning the delivery of the nine MOTs. The resulting initiatives included changes in service standards, CRM and organisational design, backed up by a metrics programme to measure impact.
4. Trialling:
Inchcape trialled the new customer experience strategy across three selected locations selling a different manufacturer's brand (Ford, Mercedes-Benz and BMW).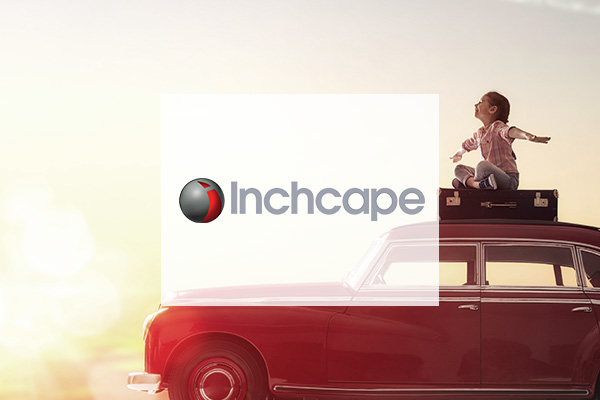 The three trial dealerships showed significant success and Inchcape has since rolled out customer insight throughout its organisation as part of the 'Inchcape Way'. This has had tremendous impact, most noticeably in Inchcape's three Mercedes-Benz dealerships which have moved from among the worst performing dealerships in the country to   within the top five as measured by the industry's Customer Satisfaction Index Score (CSI). This has a financial impact through improved sales but also through increased marketing investment from Mercedes-Benz which is directly linked to Inchcape's CSI score.
Based on the initial UK success, Inchcape developed a new global programme "Inchcape Advantage", to methodically codify and deliver retail customer experience across its dealerships throughout the world.
CGA's latest intervention builds on this progress and has embedded changing customer needs and expectations into the heart of the new global strategy. By seeking to listen and understand customer need at a local country level the business is now very well placed to understand how to redesign its global brand experience and deliver relevant and appropriate digital propositions to meet changing customer needs in the car sector.
Let us help you transform your customer experience
Get in touch