As one of the world​'​s leading pharmaceutical compan​ies​, Pfizer needed to better understand patient and clinical attitudes towards​ their rheumatoid arthritis​ (RA) ​product​. A particular challenge was around ​better engag​ing​​ with clinicians to help support patients and their specific needs.
Using our Heartbeat® methodology CGA took a deep dive into the RA patient journey to interrogate where patient support could best be deployed. With the help of specialist clinician research, ​CGA segment​ed​ the patient mix into four distinct patient types. Each patient type was important to the clinician, but needed to be treated and supported in different ways.
Recent projects in the sector:
CGA has created and delivered commercially focused insight programmes for more than 12 of Pfizer's key brands, including Viagra, Lipitor, Xalatan, ​Enbrel and ​Genotropin, enabling the brand teams to identify key drivers ​for change​ required to meet their business challenges. Appropriate patient and HCP​(healthcare professional) interventions were identified for key areas of the business including ​disease awareness, ​t​therapeutic engagement, ​u​​unified m​​messaging, ​improving the HCP/ ​p​​patient relationship and ​c​ompliance.
Stakeholder Strategy:  CGA has supported Pfizer in developing their key relationships by using expert insight techniques to identify delivery gaps, KOL (key opinion leaders) issues, patient understanding, key clinician and healthcare needs.
Animal Health: Using CGA Heartbeat methodology, CGA identified key 'end user' behaviour for Equest, a leading horse worming product​ brand​. This i​nsight was then used to generate effective programme​s, amongst key audience segments​.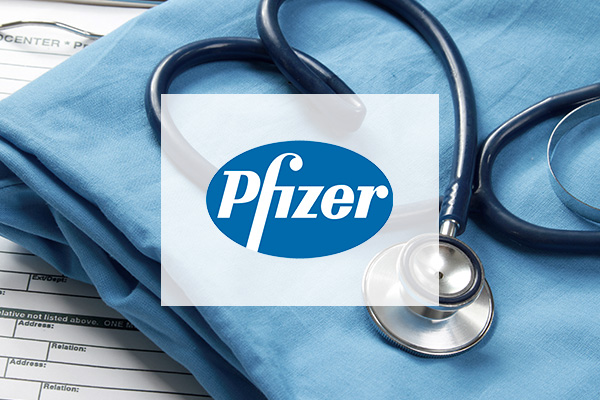 The improved understanding of the patient experience, th​e need​s and the differences between patient audiences led to a programme of work which created a unique set of relevant and appropriate tools for all stakeholders: patients and clinicians alike.
Let us help you transform your customer experience
Get in touch