GLOBAL B2C CUSTOMER EXPERIENCE MANAGEMENT FRAMEWORK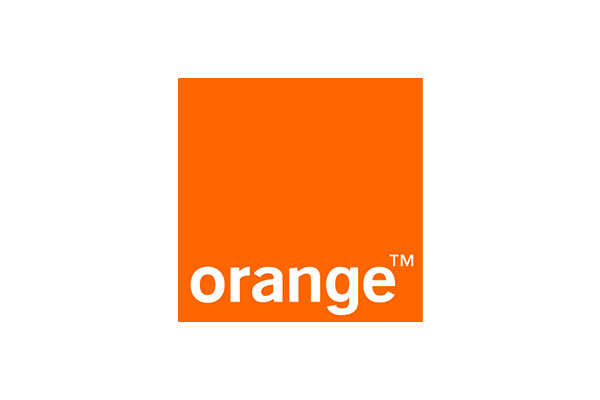 Following the introduction of a strategic customer experience function within the group, Orange's leadership team were keen to embrace a pragmatic and proven methodology for managing customer experience across its B2C European operations.
Orange selected CGA's Customer Heartbeat® as the ideal methodology, especially for its ability to translate Voice of Customer insights into tangible and prioritised areas of action based on what matters most to customers.
Challenge
Orange were looking to create a group-wide, B2C, best practice customer experience management framework. A key aspect of the programme was to deliver tangible, tactical and strategic benefit for the business to ensure the programme created a real and noticeable change for customers. ​
Solution
CGA ​adopted a phased delivery approach, focusing firstly on establishing proof of concept in the UK market before adoption across the rest​​ of its​ European ​operations. ​
Over an 18 month period CGA conducted a number of experience programmes across all customer segments, channels and products in the UK B2C market. The result was​ an experience blueprint for the business that could be applied universally.
Underpinning this blueprint was a dashboard of touchpoint measures that connected advocacy measurement (N​et ​P​romoter ​S​core ​) to the things that mattered most to customers, along with clearly defined Moments of Truth ​designed to ​secure greater levels of customer engagement and advocacy​ for Orange. ​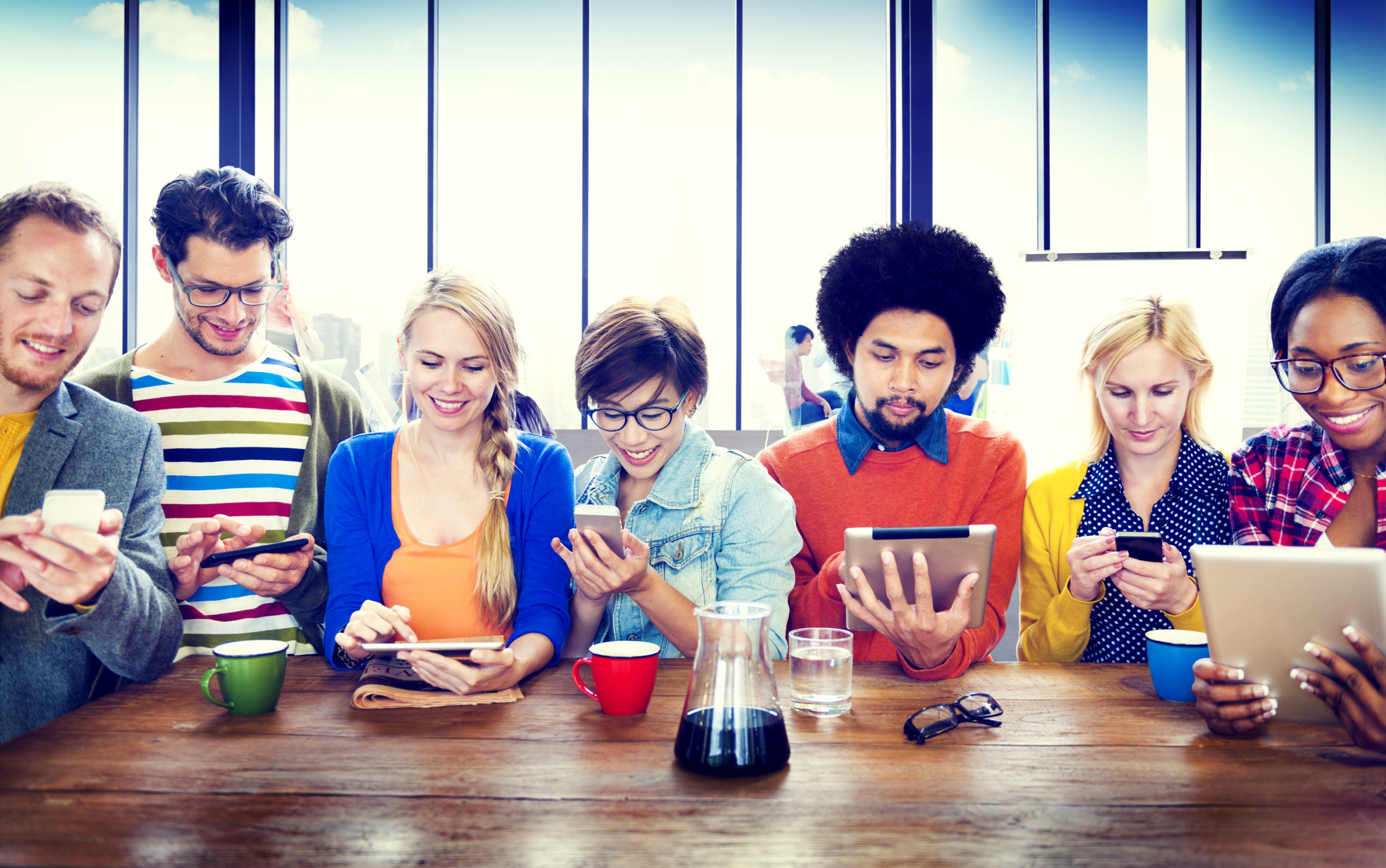 Results
CGA's short term focus was to identify scenario-specific clues to improve customer satisfaction, through individual customer episodes e.g.
Ideas for innovative solutions fix within channel​
Priority for fix by segment
Tone and manner to manage the fix by product
The longer-term, strategic focus had a number of clear deliverables;
Cross-Scenario "How-To" Moments of Truth ​to ​improve CSAT by framing experience
Defin​ing ​priority scenario groups​ to focus on
Defined pathways to encourage joined-up Orange behaviour
A unique and c​onsistent Orange brand style ​
The programme delivered a common methodology for adopting B2C experience management across Orange, underpinned by 5 Moments of Truth to improve the overall experience, alongside 93 tactical initiatives to fix customer pain points.
VIEW ALL CASE STUDIES
We love talking all things customer and employee experience. If you'd like to understand how we can navigate your business through this world, get in touch.
Find us at CGA, Albury Hall,
The Street, Albury, Guildford,
Surrey, GU5 9AD, UK