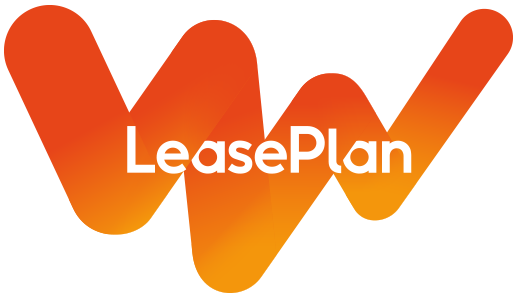 LeasePlan, the international vehicle leasing company, was looking to become better known for the quality of its customer service delivery, with an omni-channel customer experience, delivered seamlessly across its individual country operations.
Challenge
With customers' expectations being shaped elsewhere and constantly changing and evolving, LeasePlan needed to understand the impact of this and embrace a transformation programme that would champion the customer across the globe, within all relationships, B2B and B2C.
This was a long term culture change programme and CGA was engaged to help the company change behaviour and put the customer at the heart of business decision making, thus playing a significant role in an ambitious transformation programme.
Solution
In early 2018, CGA started the Customer Heartbeat® programme that would take LeasePlan from customer discovery to customer understanding.
A qualitative, customer deep dive, through focus groups and individual interviews throughout Europe and across all customer groups (fleet managers, SME decision makers, company vehicle drivers and private individuals) was carried out.  We ran feedback forums with customer facing employees, with both customer and employee research being carried out in the local language, with translation available as appropriate.
The research looked at the current needs and expectations for car and vehicle leasing, and current pain points across the journey and all touch points. From this, hypothesis journey maps, Customer Heartbeats®, were created.
Quantitative customer validation of the hypothesis journey in 8 markets, resulted in a global Heartbeat®️ with a number of key pain points  and moments of truth, clearly identified for all four customer groups.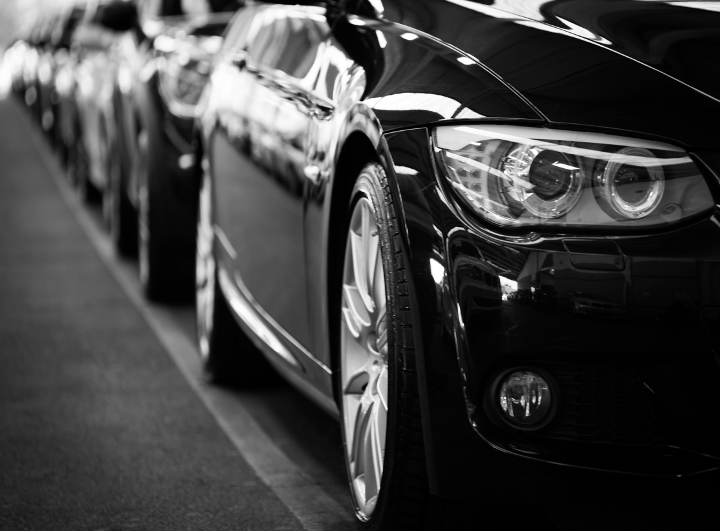 Results
LeasePlan can now tell a story based around:
A connected, consistent service Heartbeat®️
Supported by 5 Experience Principles, which form part of a framework to filter develop work through a customer lens
6 Moments of Truth, critical moments in the experience, shared by all customer types
The areas of the journey that LeasePlan does well and that are important to customers
Whilst addressing the key pain points
VIEW ALL CASE STUDIES
We love talking all things customer and employee experience. If you'd like to understand how we can navigate your business through this world, get in touch.
Find us at CGA, Albury Hall,
The Street, Albury, Guildford,
Surrey, GU5 9AD, UK