REDEFINING THE MIDDLE EASTERN FORECOURT EXPERIENCE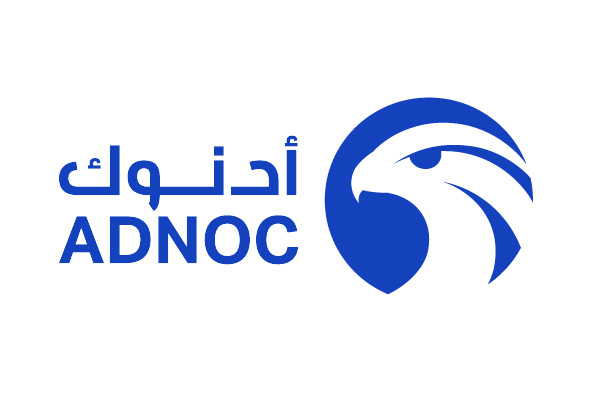 Location/Country
Middle East
Adnoc Distribution was spun out of the Abu Dhabi National Oil Company (Adnoc) — the world's 12th largest oil producer and the Middle East's most valuable retailer brand.
ADNOC Distribution enjoys the leading position in fuel retailing in the United Arab Emirates, as well as the largest convenience store footprint.
Adnoc Distribution had ambitious growth targets for its forecourt and retail footprint but needed to address some critical customer experience issues.
Challenge
Despite the successful IPO of Adnoc Distribution, legacy issues needed to be resolved in order for the company to meet its ambitious targets, including overcrowding at peak times, facilities that were not in line with customer expectations, and a retail experience that was simply not as good as it needed to be if they were to maintain their market leading position.
CGA was tasked with mapping and diagnosing the entire customer journey from refuelling to visiting the convenience store, using the facilities, praying at the on-site mosque, and other services such as the car wash or oil and tyre changes.
Solution
CGA applied its Heartbeat® journey mapping methodology to highlight the way forward. We undertook in depth experience audits and Heartbeat® journey mapping across the business' offerings, where we observed how Adnoc served and engaged with its customers. Through our research, we were able to look at the business from the customer's point of view and identify pain points and moments of truth.
Heartbeat® is CGA's proprietary journey mapping methodology which brings the voice of customer to life and identifies where proactive intervention and change offer the greatest value. It assesses the functional and emotional expectations of customers and measures the gap between these expectations and how well customers perceive the business delivers them.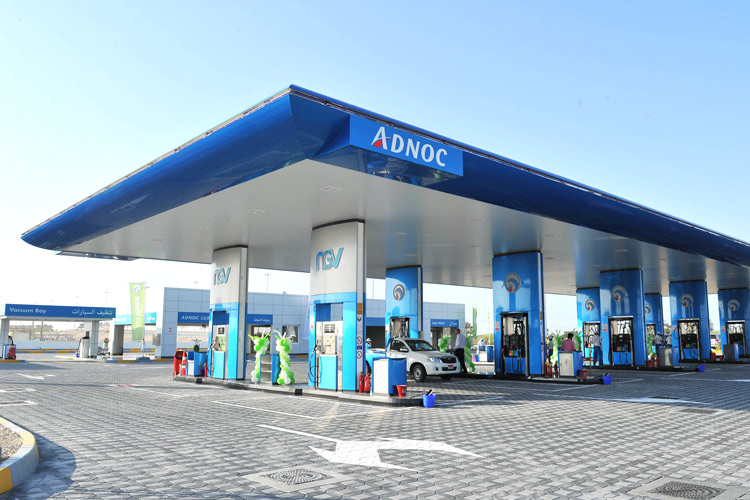 Results
The CGA project was the first step in an ongoing transformation programme to make the business more customer-centric.
Congestion and traffic direction at busy times were both dealt with, in the roll out of first initiatives, through suggested organisational changes and tools to deal with peak demand times.
The CGA diagnosis of Adnoc Distribution's business meant the company was also able to see, from its customers' perspective, issues with the quality of all its non-fuel services and act appropriately to remedy them.
A new Customer Experience operations team was created to drive rapid progress on the issues identified from Heartbeat® diagnosis, and significant innovation has been brought to market in response to the need for greater customer convenience.
VIEW ALL CASE STUDIES
We love talking all things customer and employee experience. If you'd like to understand how we can navigate your business through this world, get in touch.
Find us at CGA, Albury Hall,
The Street, Albury, Guildford,
Surrey, GU5 9AD, UK