If you are considering embarking upon a change programme, it is wise to have an objective understanding of your organisation's strengths and weaknesses in customer experience maturity first. An evidence-based CX maturity audit against business-critical parameters can help you identify any capability gaps and determine an informed ambition.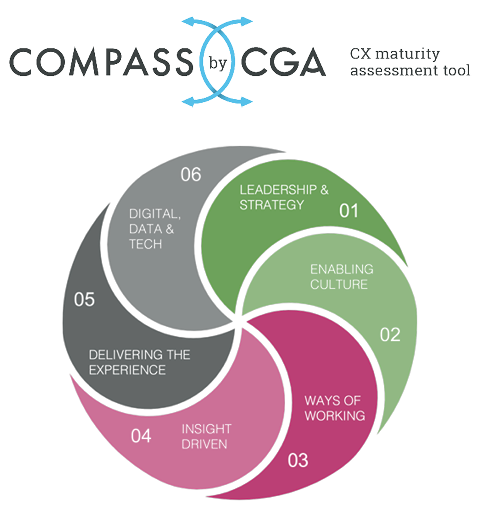 On 24th June 2022 three of our in-house CX experts discussed maturity audits and how businesses can benefit, as they identified key areas for prioritised focus and investment.
CGA's Chief Delivery Officer Carla Hall, Partner & CCO Graham Ryan and Client Success Director James Young talked about CX maturity audits and typical client organisational benefits, providing you with insight into how they can help you engage with your organisation to optimise a change programme.
If you're Head of CX, Customer Success Director or heading up a CX transformation programme then we really recommend watching the recording of this webinar as a place to figure out where to get started.
Please enter your contact details to watch the webinar recording on demand. If you want to know how we can help you on your journey to CX maturity and customer centricity please get in touch!