Recent global events have brought on many changes in a variety of sectors, and commercial property is no exception. Where formerly the emphasis was on the building, or the property, we have seen a real shift. The importance of customer experience in the sector has grown dramatically and a greater degree of empathy towards tenants and their needs is now necessary.
In this video, CGA's Founder & CEO Chris Garthwaite and Partner & CCO Graham Ryan discuss this shift and how landlords and property developers need to address the changes in the sector.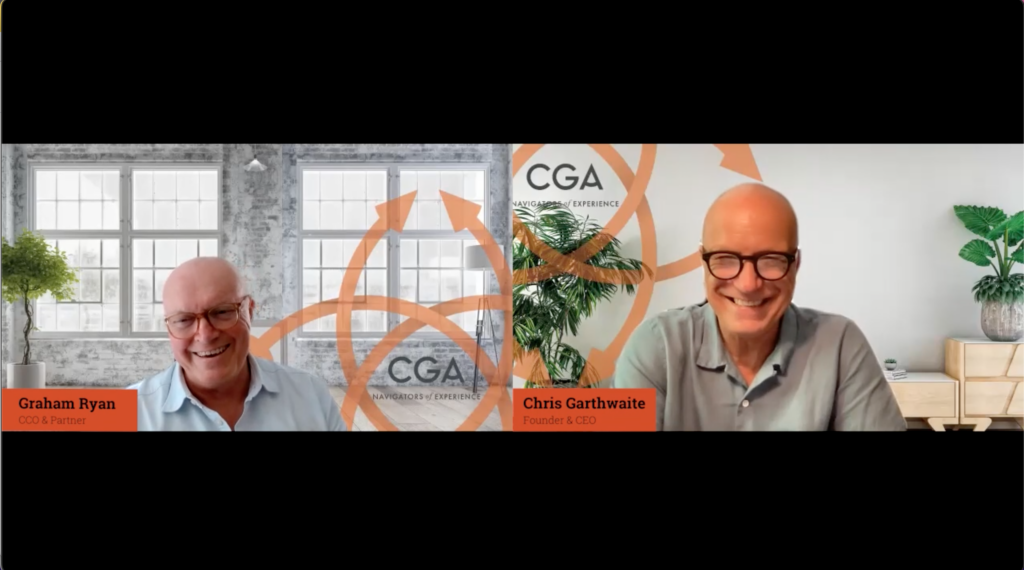 Please enter your contact details to watch the recording on demand. If you want to gain insight into your current CX capabilities and discuss what you can do to become a more customer-centric business, get in touch!