To succeed, companies must ensure that customer experience (CX) is at the heart of their decision-making. CX is the barometer by which companies are gauged and is the reason why, in 2017, United Airlines lost $1.4 billion in stock market value after a video of a customer being forcibly ejected from a plane went viral on social media.
So, here are some global CX trends to keep an eye on in the next five years.
Transcending
Transcendence is the ability to transition into a new business model. Forbes notes that Amazon is the gold standard in this regard, having transitioned from selling books and music to selling nearly every product imaginable on a global scale, as well as offering technological solutions such as cloud computing infrastructure. These transitions are a safeguard against complacency, which tends to set in when the current business model is working well. Such shifts need not be as drastic as Amazon's (or even IBM's, which went from selling budget PCs to offering IT enterprise services), but they are necessary. They entail frequently evaluating and re-evaluating processes, products, and services. It is through this constant introspection that companies can stay on top of customers' ever-changing minds.
Personalization
There is no one-size-fits-all approach to CX. Consumers want experiences tailor-made for them. This means personalization and it is even more important in the era of big data. Customers know that companies have access to their personal data, and, in turn, they expect CX based on this intimate knowledge. A case in point is Spotify, which sends emails to users detailing their listening habits — the songs they listen to, the genres and artists they prefer, and the time they spend listening, among other things. They even generate custom playlists based on this data. Netflix operates in much the same way, recommending titles to viewers based on their viewing history.
Use of predictive analytics
Predictive analytics goes hand-in-hand with personalization. But Inc. points out that shifting to predictive CX "is difficult for many brands." That shouldn't be the case in light of a 2016 Aberdeen Group report, which revealed "companies that use predictive analytics are almost twice as likely to generate year-over-year customer lifetime value." In other words, companies that use it are able to offer excellent CX. Predictive analytics is simply anticipating what customers want, and it can help companies strategize CX models accordingly.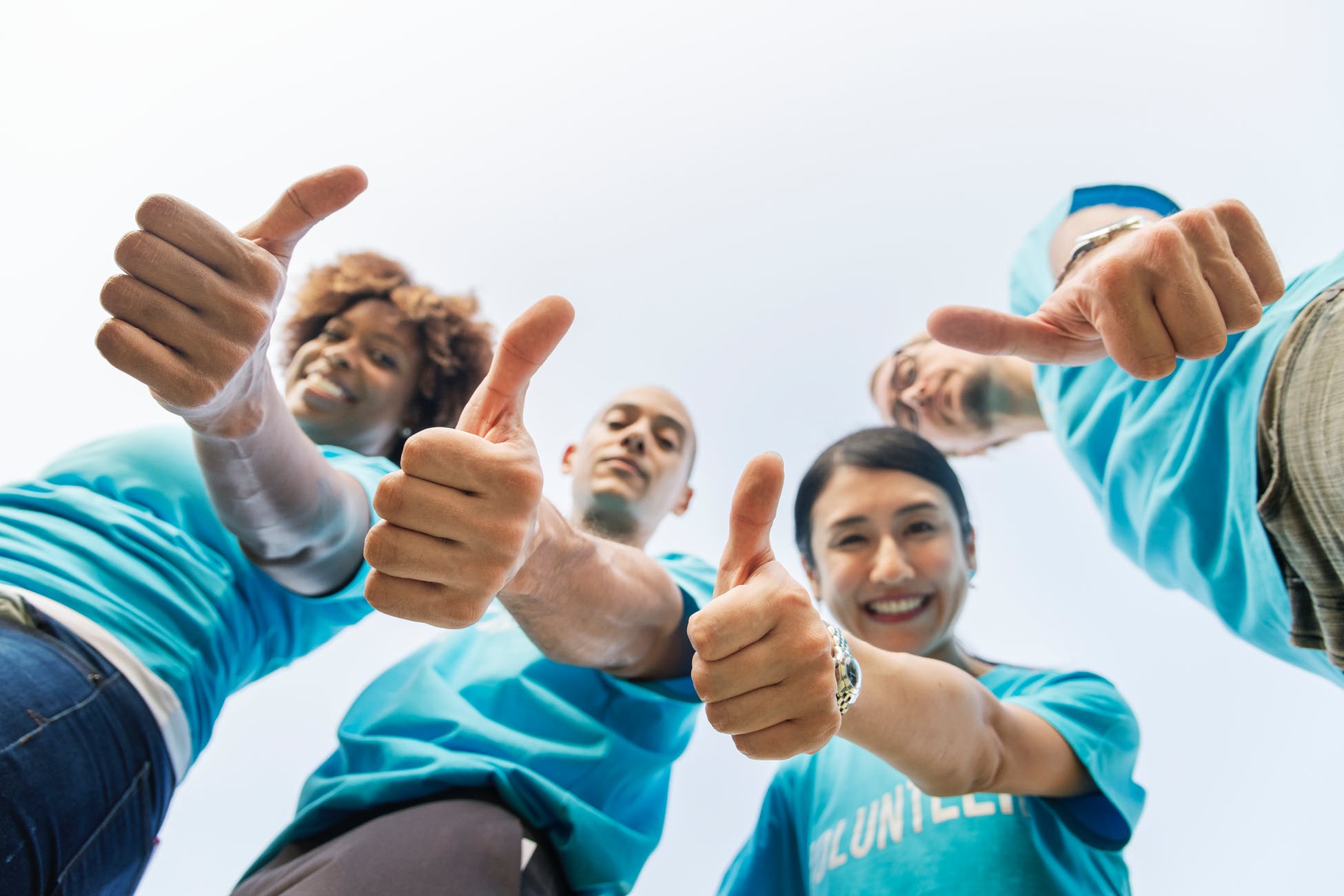 Automation and AI Analytics
Automation helps to delegate the mundane, repetitive tasks to machines. Employees are freed up to perform tasks that are uniquely human, like interacting with customers and thinking of creative means to enhance CX. Moreover, automation can be customized to give consumers what they need. For example, Jack Ma's Alibaba uses an AI-powered voice assistant and employs customer service chatbots to assist online shoppers. As a result, it combines artificial intelligence with analytics to optimize the shopping process for its clients. Likewise, Verizon Connect is using automation — AI and machine learning — to enhance its CX. Verizon Connect notes how customers have experienced a 25% reduction in their fuel bill due to tools like integrated fuel cards and analytics that help track driver behaviour. Small wonder why UK-based Iveco recently partnered with them. PYMNTS reports that the Verizon-Iveco partnership will integrate the former's telematics technologies in all vehicles procured from Iveco. It is a vote of confidence for Verizon; it is also proof that automation enhances the customer experience.
In order to ensure that their CX offering is at the required level, companies are best served using customer-related visual models such as CGA's Heartbeat® CX Maturity roadmap, which give a bird's eye view of where a company is in its journey towards customer-centricity.
Written by Alyanna Caitlin
Exclusive for cgaexperience.com
Follow CGA on LinkedIn to stay up to date with our latest posts