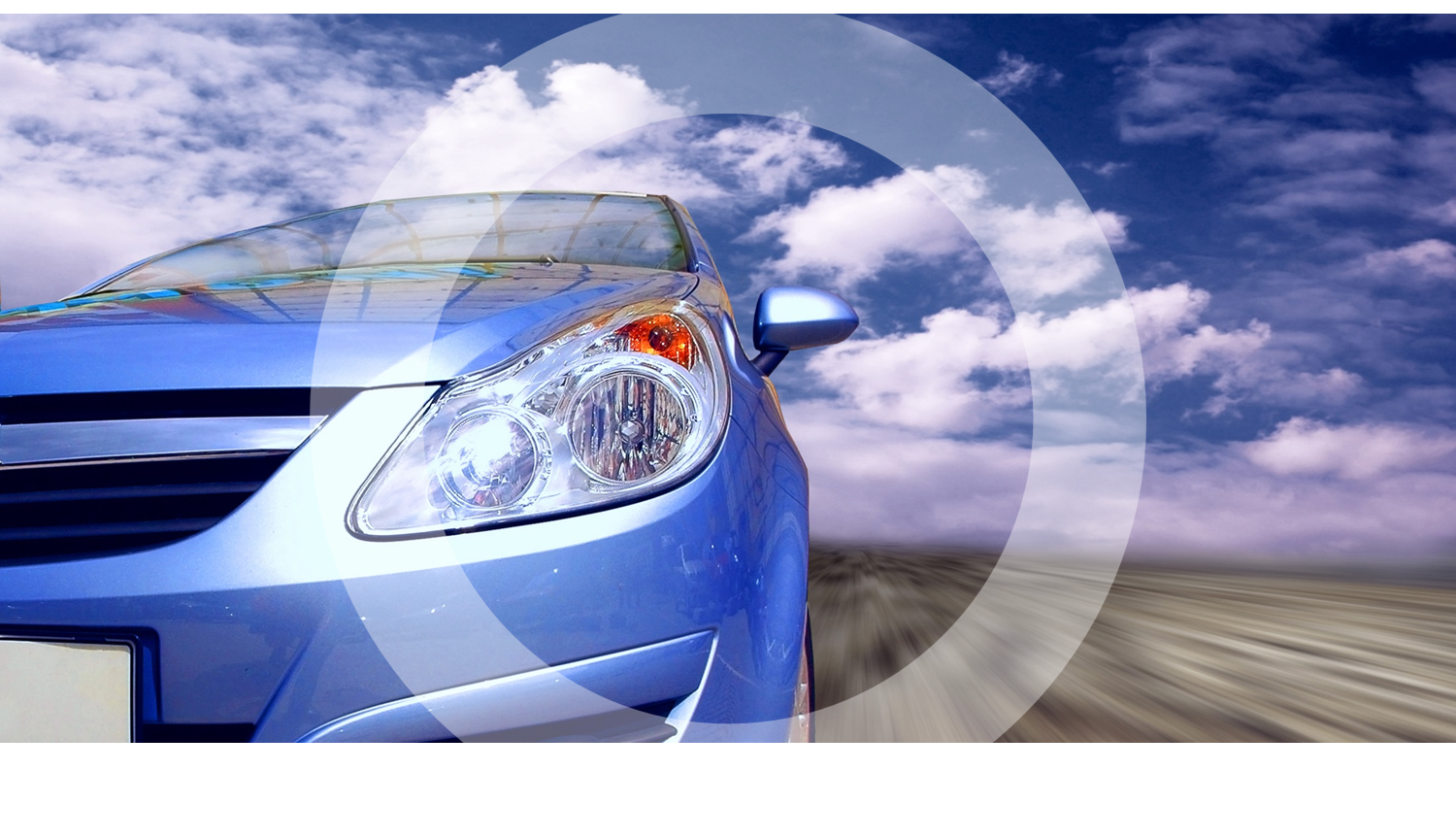 Do your front-line customer service staff believe your company is less connected and focused on the customer than your board and executive team?
This challenge is shared by many organisations who care about their employee's view and this is the exact issue our client discovered and thus began a global initiative with a mission to become increasingly customer centric and easier to do business with.
Our client holds forefront positions in every tyre market. Their logo is well-known and well-loved across the globe, carrying with it the mark of trust. By leveraging its technological leadership, capacity for innovation, high-quality products and services, and powerful brands, our client's global expansion strategy seeks to improve efficiency in every aspect of its business. This then raised its own questions around customer centricity; are we doing this in a particular way because it has always been done this way rather than what is actually needed now, in our global technological economy, to solve the problem effectively for our customers? What was discovered was a degree of inefficiency and friction impacting on both the customer and the dealer:
Our organisation has excellent engineering prowess. This legacy, although a great strength, has however led staff to often think from the company perspective outwards rather than the customer perspective inwards; focusing more on internal process than customer satisfaction
Competition has sought to emulate our client in respect to product quality but are also able to provide a modern streamlined approach to their supply chain and logistics. Some of the legacy systems and processes, at our client, are no longer well adapted for ease of doing business
Although a large, global organisation, our client's HQ is centralised mid France, a long way from much of their diverse customer base. Increasing local country autonomy to do what is right for the way customers do business on the ground needed to be encouraged
Over the last few years this has started to impact on our client's reputation, raising the question – 'are we putting our customer at the heart of the business?' Changes were needed and fast.
A Voice of Customer (VoC) platform with wrap around practitioner support
Our client recognised there was an urgent need to better understand their delivery and consumer experience to enable them as a business to make sustainable and effective changes.  Their goal was to develop better customer experiences across the overall journey and to manage these experiences more effectively. So they started a number of strategic related initiatives focusing on putting the customer at the heart of the organisation.  They understood that the best customer experience efforts begin with a "customer back" perspective driven by the customer's wants and not the company's traditional organisational structure. They recognised the need to systematically measure the customer's voice in real-time and integrate it into a culture of continuous feedback.  What our client wanted was a flexible Voice of Customer (VoC) measurement technology platform that could be fully integrated through the business, plus wrap-around practitioner support on measurement, actionable insight, design,  implementation, training and support for change management within the business.
CGA and Qualtrics were selected as joint partners due to their experience of working together and seeing success on similar projects. The advantage of a Qualtrics tool was its ability to be configured for our clients's specific needs and therefore measuring the most relevant information to drive the business forward.  Coupled with CGA's;
Depth of understanding and business insight around the customer experience
Practitioner ability and commitment to achieve the business outcomes from a VoC tool
Experience in integrating measurement, reporting and action within businesses
Extensive change management and transformational program experience
Using the Qualtrics VoC experience platform, CGA was able to create a bespoke design for the Customer Effort Score (CES) related program that includes survey definition, dashboard definition and a close the loop process – e.g. for when detractors of low customer effort score are recorded.  The focus is to gain feedback from the customer across all channels over both short and longer term cycles. Our client has internalised the process and real time customer feedback measurement (VoC) gives them the ability to be able to detect an issue in the market place or channel and take action immediately and with a resolution. Longer related feedback processes ensure that the root cause of the issue can then be addressed.  This encourages a far more action orientated approach for feedback than ever before.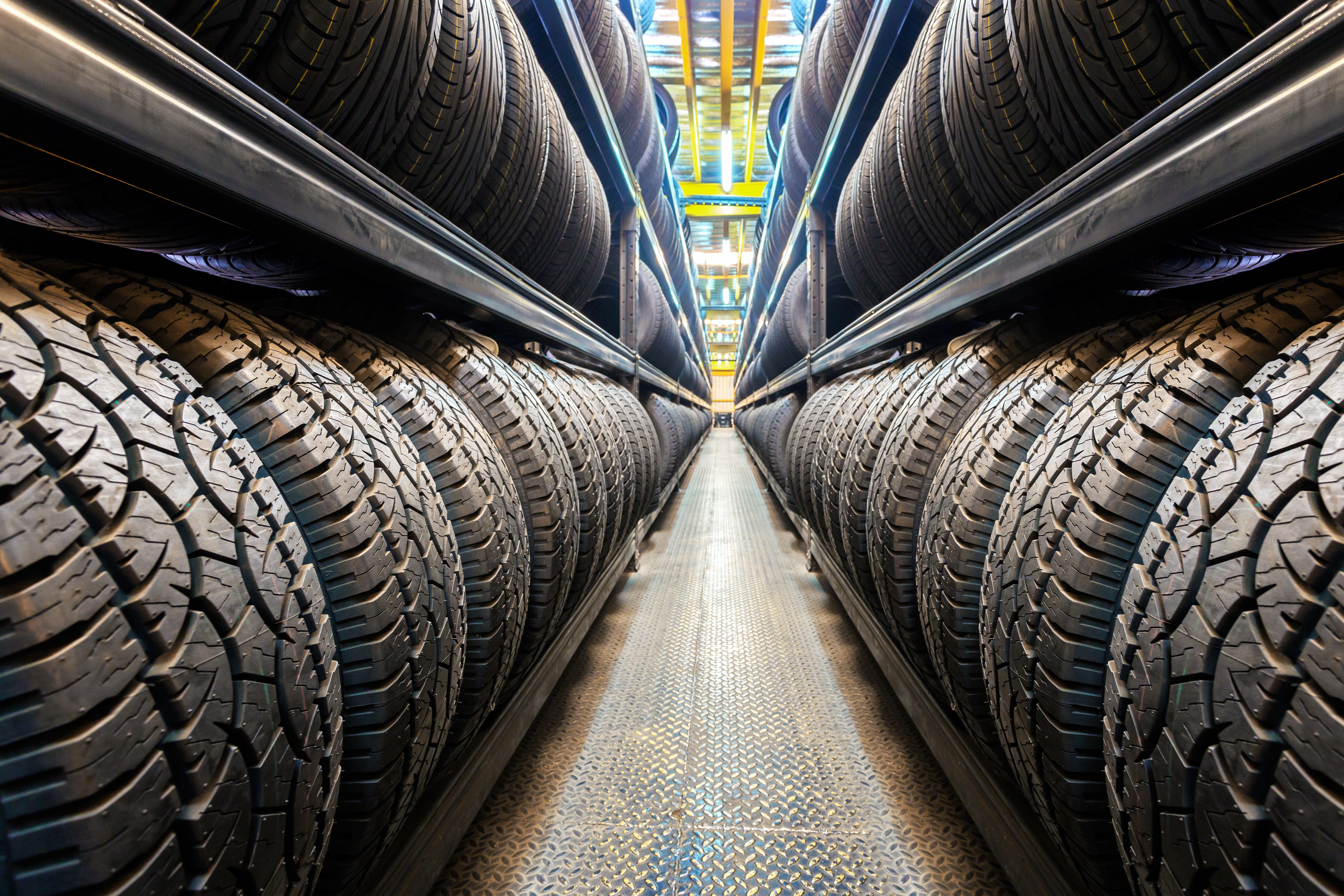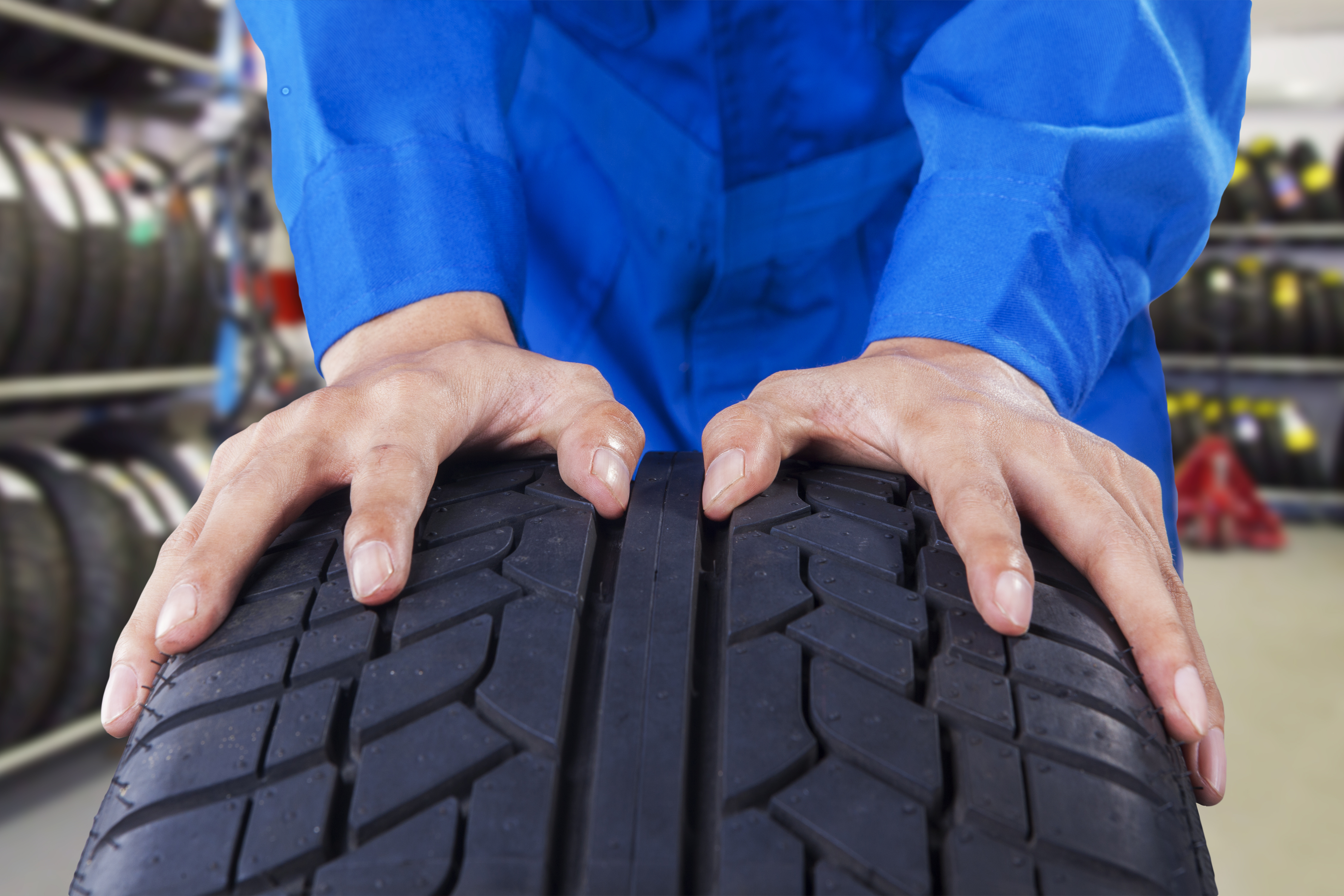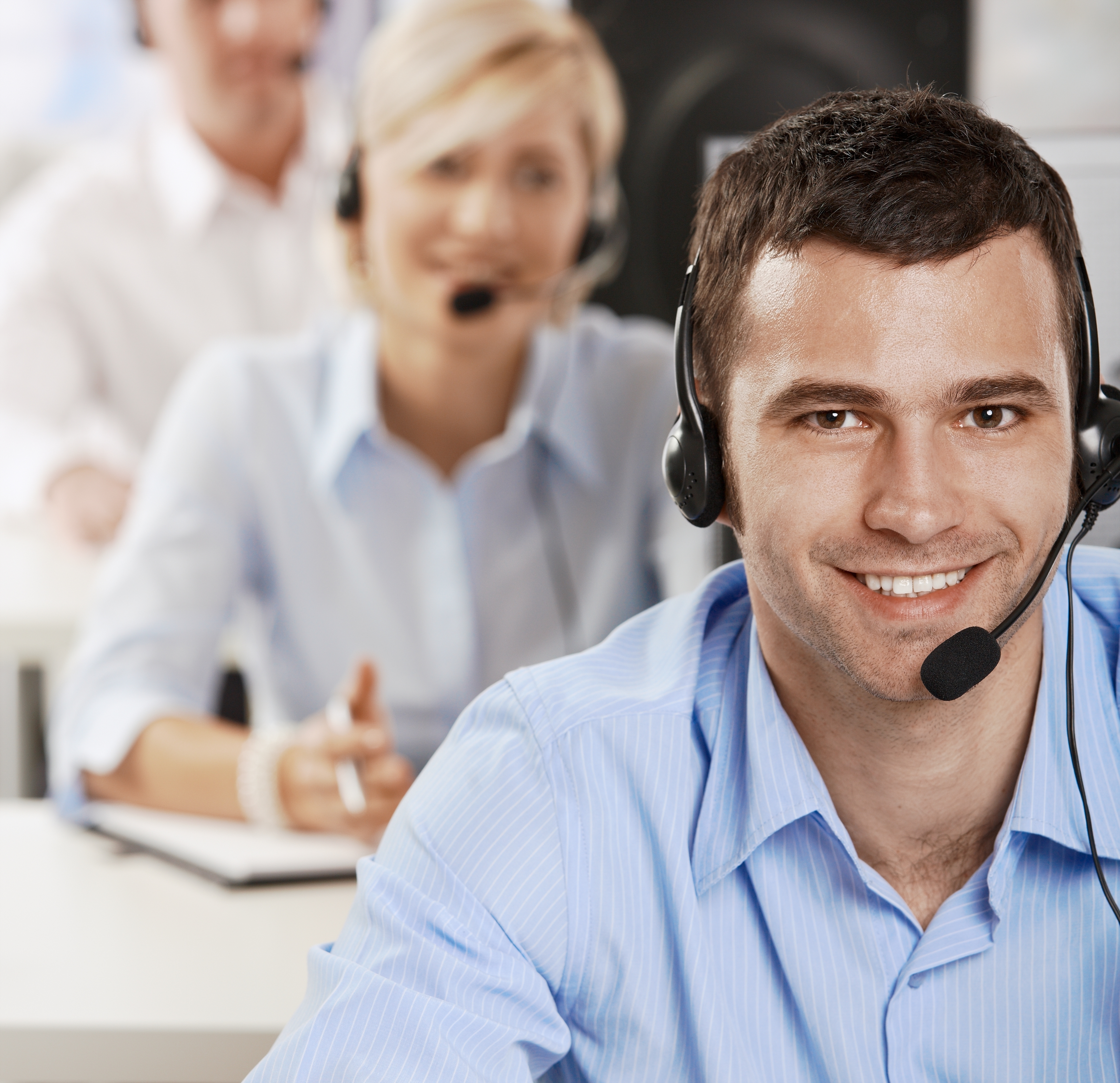 We are now approaching the end of the implementation phase.  There is a high performance customer experience measurement engine, a clear deployment road map and the ability to disperse the program throughout the global organisation, with CGA focusing on value add and next generation programs that drive sustainable change going forward i.e. mapping the desired customer experience, identifying critical moments of truth, initiating cultural change and employee development support
CGA continue to be heavily involved as the program spreads across the company; implementation support, insight reporting, customer journey mapping, NPS programs, workshops and events, techniques such as design thinking, highbrow mapping, scrum related concepts – all of which allow the employees multiple ways to engage their thinking around what the customer means to them in their day job and linking this with their own values
The program has been live for less than a year and early results include a large number of positive customer comments around the speed and effectiveness that their service issues are now being resolved. This is an excellent leading indicator for improvements in customer loyalty and increased revenue.
For our client, improving on their customer experience is already driving:
Improved employee engagement and alignment across the company
greater customer loyalty – both from product and service channels
a reduction and elimination of wasted time and money at both company level and customer
a new customer centric branded experience for today's technological economy
For more detailed information on this case study please get in touch
Let us help you transform your customer experience
Get in touch