As part of a comprehensive customer transformation programme Standard Life invited CGA to conduct an innovative Heartbeat® pilot to explore and future proof the Private Client Manager (PCM) Wealth sector experience.
Standard Life was committed to a significant customer-driven transformation programme to drive enhanced shareholder value and improve customer confidence in Standard Life's long-term financial planning and investment performance.
Key to this ambition was the ability of the business to establish a customer mindset at the heart of its day to day operations.
As part of this transformation programme, CGA was engaged to undertake an intense consulting intervention, designed to support the marketing transformation team to develop a hypothesis Heartbeat® model and road map.
Key deliverables were a fully scoped customer experience and validation programme that ensured customer need and expectations were central to the transformation programme, and a proof of concept workshop utilising the Customer Heartbeat® framework resulting in a detailed Heartbeat® model for the transformation process.
Standard Life took the learning from CGA's scoping and proof of concept phase of the project, including a high level Customer Heartbeat® process and applied this to their customer transformation programme.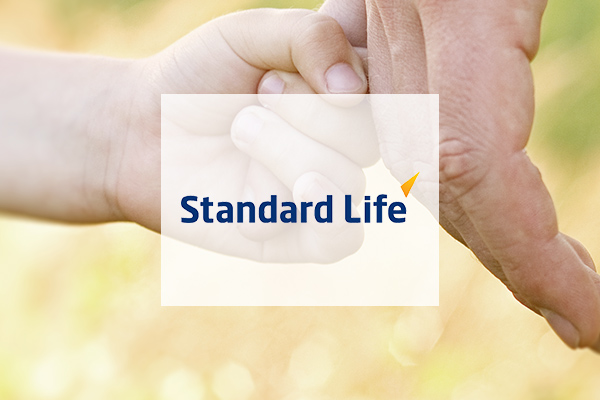 There were 2 key success criteria;
Provide a fresh 'outside in' approach to map the end to end wealth manager relationship experience that Standard Life was delivering
Provide an authoritative insight review process to ensure a deep understanding of the private client managers needs and expectations were understood and communicated.
Both were delivered to time and budget.
As a result of the programme Standard Life incorporated the recommendations into a revised PCM proposition, including the restructuring of the PCM organisation and the associated communication and engagement programme to its third party customers.
Let us help you transform your customer experience
Get in touch