Rising costs, demands and expectations on a shrinking budget:
How to achieve more with less with customer journey mapping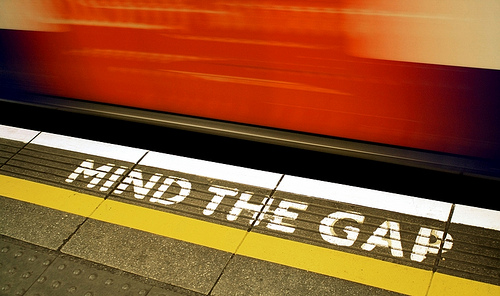 State of Affairs:
Austerity measures and the uncertainty surrounding the UK economy amidst the chaos of Brexit, has reduced government funding to county councils. This, combined with the ever-increasing demand on services from an ever-increasing population, means budgets are tight and efficiency gain is high on the agenda. Furthermore, the current customer service bar has been set high by the likes of Amazon and John Lewis and citizen and government expectations now reflect this. It is clearly then a difficult task delivering to this level of expectation whilst staying within budget and cutting costs where required. The key to achieving this balance lies with the citizen.
How to do it right
Hackney Council is a prime example of a council, which has found that balance. In a recent Mori survey 70% were satisfied or very satisfied with how the Council was doing things. Hackney Council did this by listening to the voice of their customer, their citizens. Regular surveys and feedback helped them to put in place a strategy led by two major principles: getting it right first time and moving services online.
These two principles played a major part in Hackney's high citizen satisfaction score, but have furthermore resulted in huge efficiency gains. "The average cost to the Council of a face-to-face transaction is £14, and it's £5 per phone call. This compares to just 17p if that transaction is carried out online." Reducing repeat calls and unnecessary information requests drastically reduced use of expensive human resource. Thanks to listening to their customers, Hackney council was able to identify their citizens biggest pain points and then resolve them.
Where customer journey mapping comes in
Customer journey mapping, goes far beyond surveys and feedback in terms of the level of detail and sheer actionable insight. By mapping the citizen's entire journey with a council, it is possible to identify each journey step and painpoint in a highly granular manner. Such diagnosis can help determine exactly where investment will have the biggest positive effect on customer satisfaction. It can also help identify where cuts may have the least impact. It's a powerful tool to map the gaps between customer expectation and current satisfaction and thereby identify where the efficiency gain will deliver the greatest return. CGA's Heartbeat® journey-mapping tool uses quantitative, qualitative and emotive analysis from the perspective of the customer. This information is crucial to calculate the gaps between citizen expectation and current delivery at each individual journey step and interaction. Identify and prioritise where investment should be added and taken away for maximum effect on efficiency and satisfaction. The heartbeat methodology can be used to interrogate different segmentation models and can be used internally and externally to build customer charters. To learn more about efficiency gain  and citizen satisfaction, sign up for our next webinar.
[activecampaign form=9]