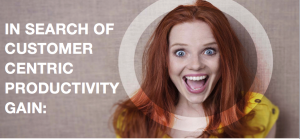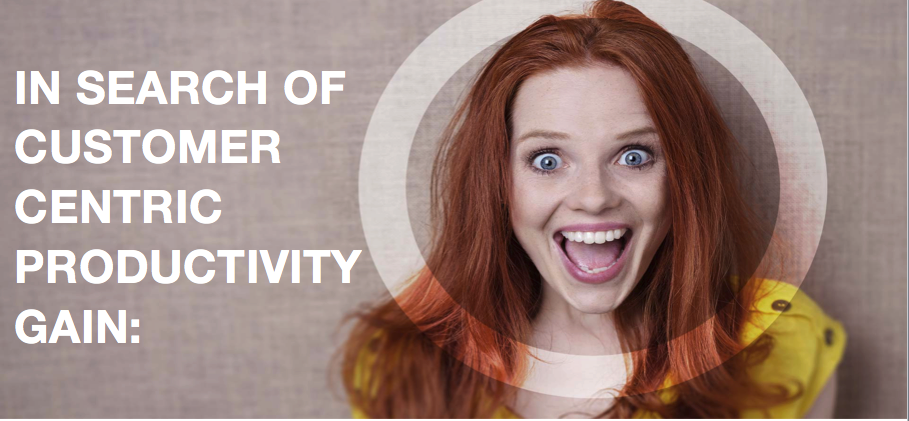 In a world of uncertainty we are forced to consider how to get more out of less.
There is a lot of talk in the UK right now about productivity; the UK is reported to have one of the lowest productivity rates in Europe so for every hour of labour paid, there is less output compared to it's European counterparts. 
In the rush to deliver productivity gain through digital transformation, we are frequently asked to intervene to ensure that the customer experience outcome remains top of the transformation agenda. A productivity gain is only useful if it makes your customers happy. If it doesn't, if it just frustrates them, you'll risk wasting money and even potentially increasing costs. Once customers have reached a certain level of impatience, the default reaction is still to demand to speak to a real human being.

Begin by understanding what really matters most to your customers.
This lies at the very heart of CGA's
Heartbeat®
 methodology, our proprietary customer journey mapping solution. Heartbeat® brings your customer to life by helping show their immediate pain points in real-time and determining where future intervention will offer the greatest value. 
You'll attain a profound understanding of what it's like to be a customer of your brand and get deep into a robust and quantifiable analysis of the most important interactions you can have with that customer, across the entire journey and in whatever channel. You'll be able to contract current programs, initiatives and brand values against new criteria born from this customer insight so that you are absolutely delivering against what matters most to the customer. That is the value and the power of the insight that we provide.