CGA is delighted to be awarded the next phase of a strategic project by the Rail Delivery Group to put the customer at the heart of decision making.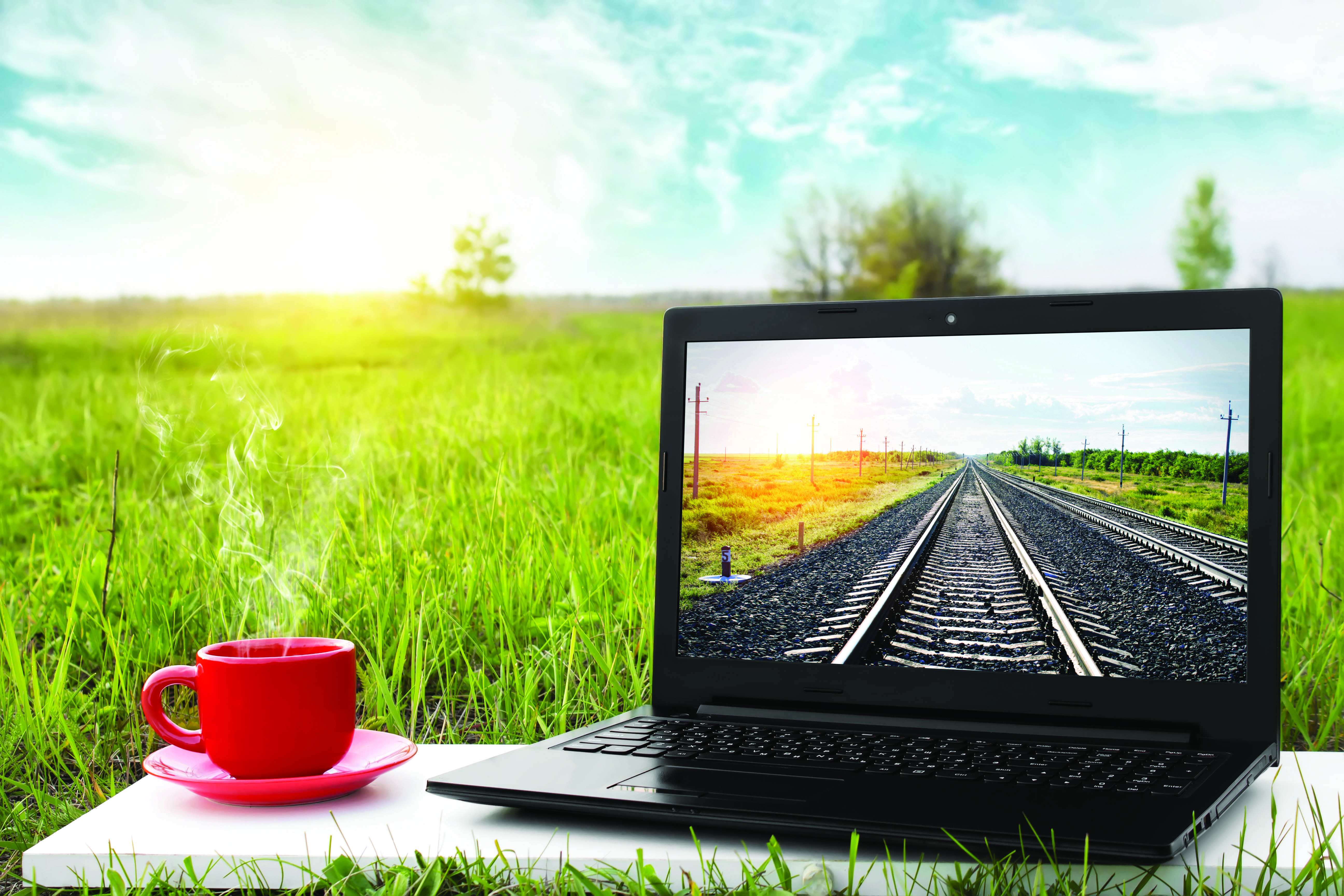 Having mapped the end-to-end customer journey in 2016 using CGA's Heartbeat® methodology, the Rail Delivery Group is now seeking to measure industry performance in service quality and more "experiential" measures.
Jacqueline Starr, Managing Director Customer Directorate, said:
"Our long-term plan to change and improve services commits us to improving customer satisfaction to remain the top-rated major railway in Europe. Supplementing our existing performance measurement data with insights focusing on customers' experiences will give us the ability to analyse a more complete view of overall performance from the customer perspective. This invaluable insight will enable us to deliver a better experience for our customers."
CGA will develop a proof of concept methodology and reporting tool which will combine existing insights gathered by Transport Focus and the Train Operating Companies with new, more experiential metrics. The proof of concept, run in cooperation with Great Western Railway, is scheduled to deliver first insights within the next 4 months.
About CGA:
CGA has become renowned for its dedication to the customer agenda. It has led the way in creating value through transforming customer journeys into compelling and commercial experiences, bringing many companies closer to their customers and improving results. CGA has significant experience of supporting the rail sector both in strategic projects in UK and Europe, as well as successful tactical support of rail franchise bids.
CGA is typically engaged on national and international Customer Experience improvement and transformation programmes, receiving endorsements for creativity, insight and fresh thinking.  Our proprietary journey mapping solution Heartbeat® helps to bring the customer to life, showing immediate pain points in real-time and identifying where future intervention will offer greatest value. It can transform your customers' behaviour into your biggest asset.
It's critical to understand the implications of not becoming customer centric and the direct impact this is likely to have on future growth and efficiency strategies.  The future arrives faster than we think….
About the Rail Delivery Group:
The Rail Delivery Group (RDG) brings together the companies that run Britain's railway to enable a better railway for customers, communities, the economy and our people.
All the passenger and freight rail companies are members of the RDG, as well as Network Rail and HS2 (see the full list of our licensed and associate members). RDG also recently formed a partnership with the Rail Supply Group.
We provide services and support to enable our members to succeed in transforming and delivering a successful railway. We also provide support and give a voice to freight and passenger operators, as well as delivering important national ticketing, information and reservation services for passengers and staff on behalf of member companies.
Rail is fundamental to the country's prosperity. After enormous growth, Britain's railway is increasingly important in connecting workers to jobs, businesses to markets, and people to their families and friends.
In a landmark coming together, rail companies recently launched 'In Partnership for Britain's Prosperity', a single, long-term plan to secure £85bn of additional economic growth from a combination of public and private investment to change and improve the railway. In the plan, rail companies commit to delivering more for customers, communities, the economy and our people.
To support the Plan, the RDG's day to day work is organised into four priorities:
Improving the customer experience – modernising ticketing and improving information
Improving performance today – focusing on punctuality, safety and value for money
Improving performance tomorrow – by planning for the future and training the next generation
Reforming the industry – so our team is as good as it can be