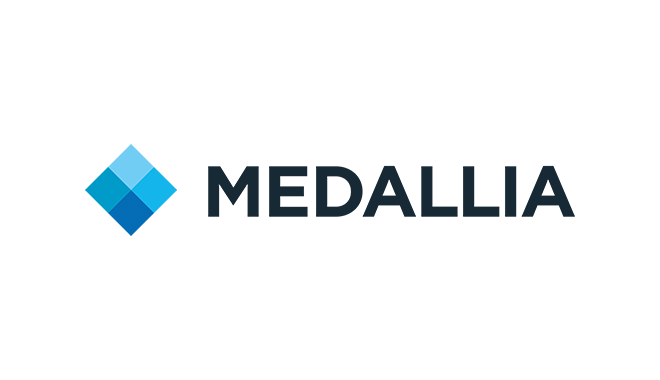 Exciting New Partnership Announcement for CGA

We are thrilled to announce we have teamed up with Medallia to work together to provide great customer experience. Medallia helps businesses to engage every customer, optimise every customer, activate every customer and transform your company.
Together with Medallia we are focused on your success, regardless of where you are on the CX journey.