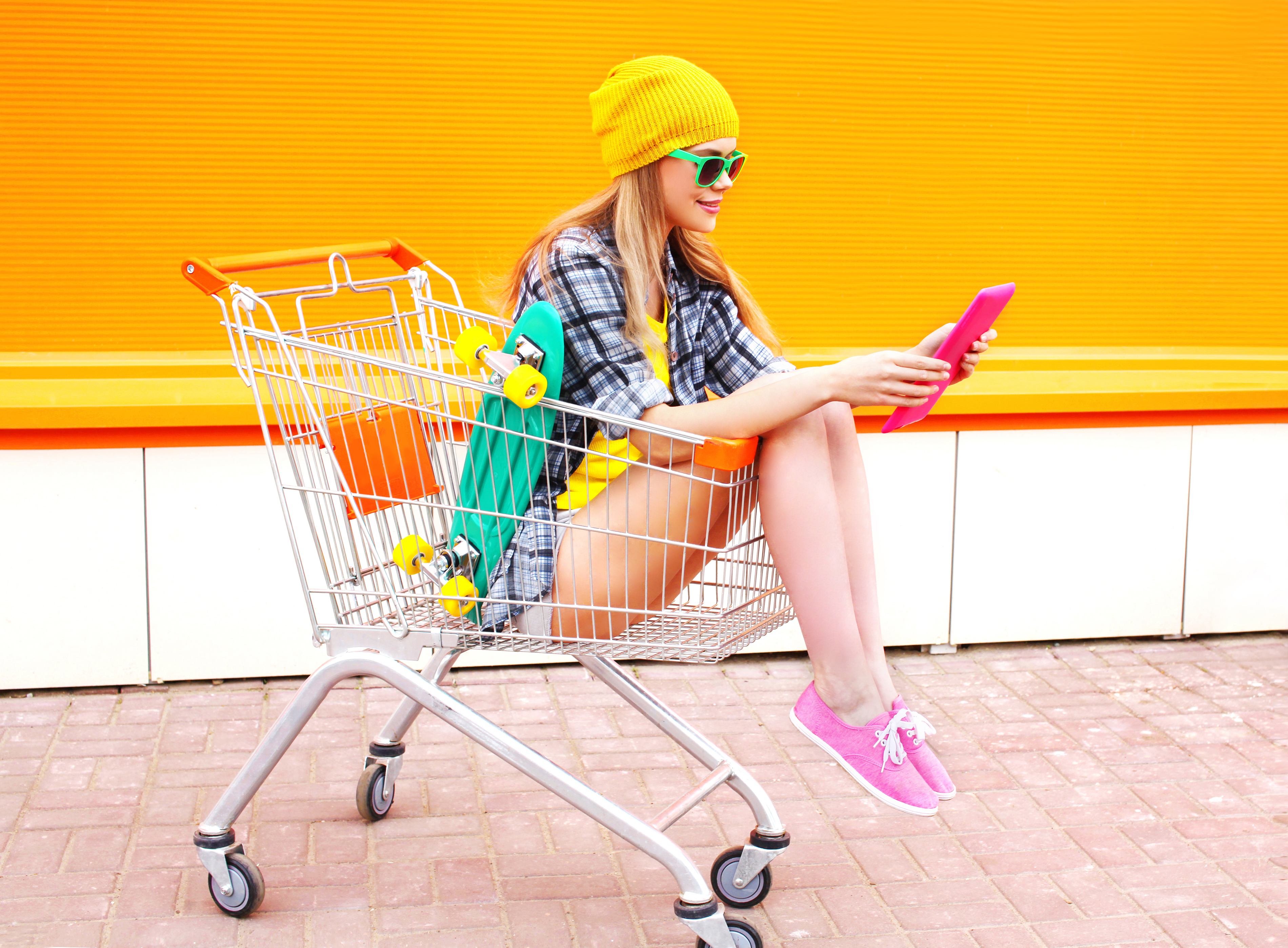 Customer Confidence:
The post Christmas retail results and reports were perhaps not surprising for British food retailers. Customers are unsure of their short-term future in the face of substantial uncertainty, and were canny about how and when they spent their Christmas cash.
The good news for most retailers was that food continues to deliver stable growth. The question remains as to how to deliver against rapidly shifting expectations and buying patterns. Buying online continues to grow as more people grow accustomed to the convenience of home delivery, and are prepared to pay a premium for that benefit.
Behaviours and expectations:
Equally remarkable in how customer behaviour is changing rapidly was the news from Amazon that Echo and their digital assistant Alexa was one of their fastest selling electronic products in the run up to Christmas. We assume that novelty and perhaps Alexa's corny jokes are still the primary motivators at this early stage of adoption. But the way that artificial intelligence is now finding its way into our lives and kitchens opens up all kinds of future opportunities to deliver customer value.
"What's for dinner tonight Alexa?"
We wonder how quickly that opportunity will be matched with the data that our retailers already master on our historical buying habits, and be exploited to delight us by removing the chore of figuring out what to eat, how to eat healthily, and how to take the effort out of conventional buying and shopping.
Competition:
Needless to say, the retail choice for customers has never been greater or more competitive. We have the choice of cut-price discounters, mainstream generalists, or indeed the luxury of delegating the chore entirely and paying someone else to do the do the cooking for us! We observe how some millennials are happy to pay a significant premium to Deliveroo or Uber Eats to satisfy their desire for wanting it and having it now!
Business Model Evolution:
Recent announcements from both Sainsbury & Tesco in the refocusing of capabilities and resources are perhaps representative of just the beginning in what may become a dramatic shift in business models "to ensure our business remains competitive and set up for the future" (Tesco press release 22nd January, 2018).
Just as High Street banks are adjusting their focus to digital self help, so the question in traditional retail will be the pace of change to take account of rapidly changing customer footfall and expectations.
Big data versus changing customer expectations
British grocery retailers have become expert at gathering data through loyalty programmes, and probably understand our eating habits and preferences better than we know ourselves. The question for consideration is whether that big data can be harnessed in such a way to push the boundaries in artificial intelligence to the benefit of customers with innovative propositions.  At CGA we are absolutely convinced that customer expectations will continue to evolve rapidly. This insight gap is not yet delivered by big data and it needs a solution to future proof retail brands.
Future proofing:
There are already many new propositions being tested to push the boundaries in the search for the frictionless customer solution, Sainsbury's Chop Chop service, and Amazon Go (check-out free store) to name but two.
At least we can all agree that "business as usual" is not a viable position or strategy in British grocery retailing.
At CGA we believe that starting with the customer is a powerful way to first understand what matters most from their perspective. Armed with that insight, figuring out where to focus, and what to invest in becomes a lot easier.
Join us in our upcoming webinar on future proofing the retail experience.
[activecampaign form=7]