The Healthcare market is currently undergoing rapid and dramatic change and the one thing we're really encouraged by is the desire to move to a more patient or indeed customer centric approach. In order to achieve that, you do need to understand how to join everything together and in our view, visual customer journey mapping that truly takes the patient's perspective into consideration is a must do activity. You can find out more about that elsewhere on our site but in the meantime, here are some other trends, facts and figures that are shaping our approach to enhanced patient experience.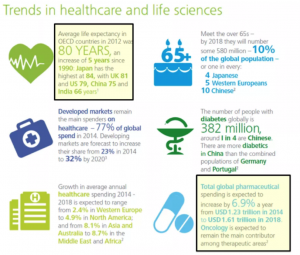 Trends we're seeing in Healthcare
A more Patient/"Customer" Centric approach
Paternalistic approach less tolerated by patients.
The Genetically Aware patient
New Provider and Healthcare models plus other collaborations to improve care and decrease costs – Dr Asda?
E health and the use of patient-centric, integrated IT networks
Rise of the Infomediary and CyberPhysician, supported by SMART cards, retinal scans etc
Widespread use of intelligent devices and expert systems – IoT and Big Data
"P4 Medicine" – Predictive, Preventative, Personalised and Participatory – driven by social media-led participation platforms
Remote consultation and home monitoring of vital signs
Use of genetic screening and pharmacogenetics
Further use of Minimally Invasive Surgery
Use of robotics
Augmented and Virtual reality applications
Digitally Engaged Insurers
Gamification – rewards for healthy behaviour
Development of online patient communities providing sources for crowd funded data and drug and healthcare rating
NHS Drivers
Overall cost reduction while maintaining service
Personalised Health IT
Long term conditions
Automated Dispensing
Paper Free 2020
Cost reduction
Manual Routing reduced
GP Forward View
Take Pressure off Acute
Telehealth
Auto Dispensing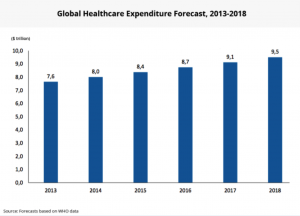 Technology Trends
Intelligent things –IoT collaborative hubs
Blockchain
Digital Twinning
Practical use of Big Data
Employee experience (EX) driven applications
Self Learning Software – Machine learning
Digital Employees
Insight Driven Business
Immersive Customer Experience (CX)
Boundaries between the human, digital, physical and virtual realms blur as CX becomes more immersive.
Data management and security technologies that enable contextual privacy
Public Cloud accelerating business innovation
Increased automation
Conversational Platforms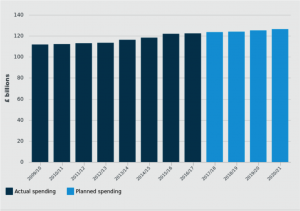 Solution Areas
Pharmacies as extended health hubs
Apps to engage directly with local community to drive better behaviour – fitness, diet, supplements = potential increased non-pharmacy basket size e.g.proactive probiotic dietary programs
Predictive monitoring to ID behaviour leading to illness
Data analytics to ID non-prescription buying patterns to help them better and also increase basket size via proactive loyalty programs (not unilateral, paper-based like my chemist!)
PSL as catalyst for improved patient centric healthcare value chain. Diagnosis to Remedy to Recovery to Prevention
Using AI to mine biomedical information from clinical trials and academic papers to identifies molecules that have failed in clinical trials but may have potential in other disease states.
AI-driven platform to screen drug candidates to identify unanticipated associations between drugs and diseases.
Engage with Amazon to deliver prescription by drone after secure digital confirmation – could this be implemented as doctor signs off on prescription to create a secure block chain based process?
Click the image to find out How We
"Fixed the Basics"
  for
Pfizer