Closing the gap between customer expectation and their actual experience
Hello…..we are CGA.
Internationally recognised as a leading, innovative customer experience consultancy, creating value through Insight and Transformational Customer Journey Management.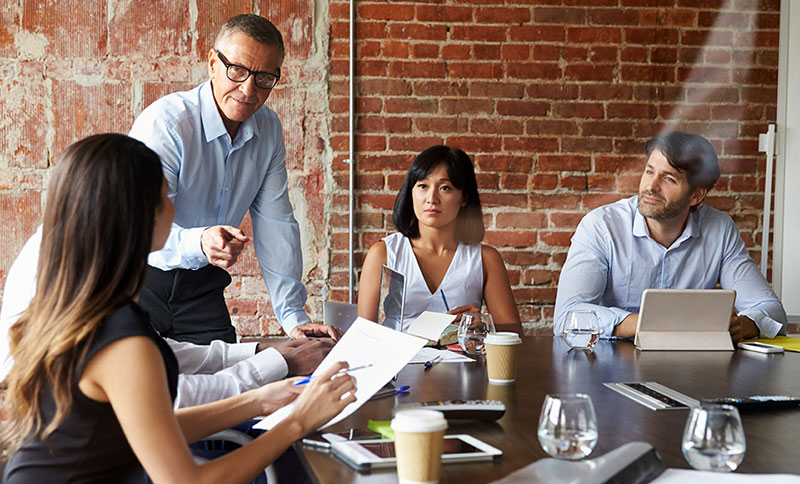 years pioneering customer experience management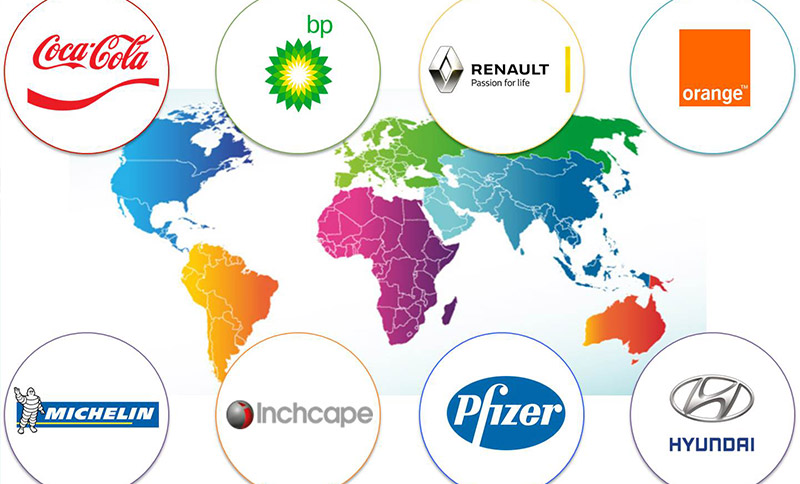 countries where we have conducted experience management programmes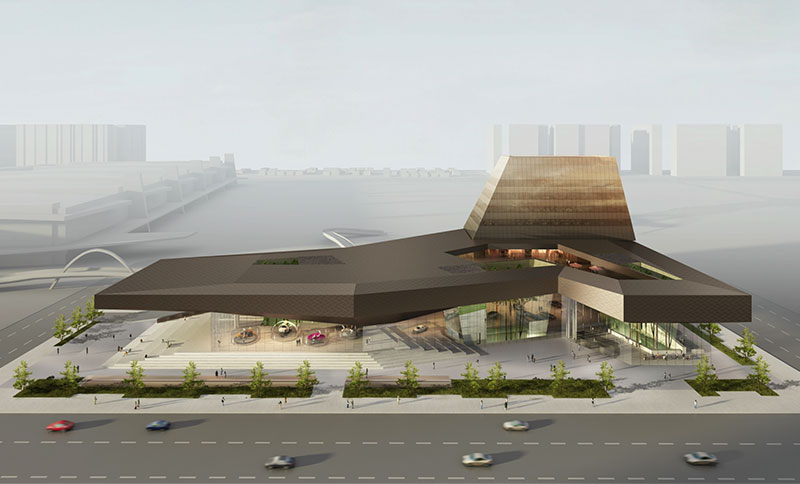 measurement and transformation programmes
Find out more about us
Where would you like to start your journey with us?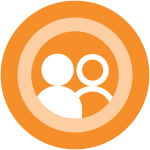 Do you want to create customer centricity?
We specialise in business strategy through the customer's eyes, redefining and future proofing brand propositions based on changing market needs
Find out more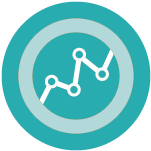 Do you want the ability to respond in real time to your customers' needs?
Our innovative and effective Voice Of Customer (VOC) and Voice of Employee (VOE) programmes are real time measurement tools that allow the business to track the ongoing effectiveness of customer experience programmes.
Find out more
Heartbeat® technology:
what sets us apart?
Let us listen to the voice of your customer and your people, engage in their stories and help close the gap between expectations and real life experience.
Are you listening to your customer heartbeat?
Heartbeat® is CGA's proprietary journey mapping solution that brings the customer to life helping show immediate pain points in real-time and identifying where future intervention will offer greatest value. Heartbeat® is simple, highly visual and pragmatic – and it delivers.
Learn more
We are proud of our relationships and the results we achieve for our clients. Take a look at some of our recent work from around the globe. See all of our case studies